England Cricket Tour Holidays
Back
Experience the Thrills of Watching England Abroad with our
Collection of 5* Luxury Cricket Tour Holidays
England Cricket Tour Holidays. Bowling you over following England's major cricket events.
For a bucket list experience like no other, we're inviting you to follow England cricket with us at major events around the world.
We've partnered with Lamb Associates to offer cricket lovers the thrill of following England live coupled with a holiday at one of our luxury resorts.
As part of this incredible package, you will join our hosts Allan Lamb, one of England's best-ever cricketers for a hosted tour experience with exclusive events with legends of the game.
Not only will you experience an incredible England cricket tour holiday, but you will also stay at one of the most luxurious resorts close to all the action – perfect for cricket lovers and sports fans looking for a luxury holiday like no other.
Allan Lamb
With an uncanny ability to frustrate bowlers, Allan was a major force in England's ODI side and World Cup campaign of 1987-1988 where he notched up 300 runs. Alan also played in the 1983 and 1992 World Cups but always seemed to play his best cricket when facing the West Indian fast bowlers.
A magnificent servant to the fortunes of Northamptonshire where he was made captain in 1989
Join Allan for an unforgettable cricketing experience following England in 2023
Follow England Around The World with Allan Lamb & Luxury Worldwide Collection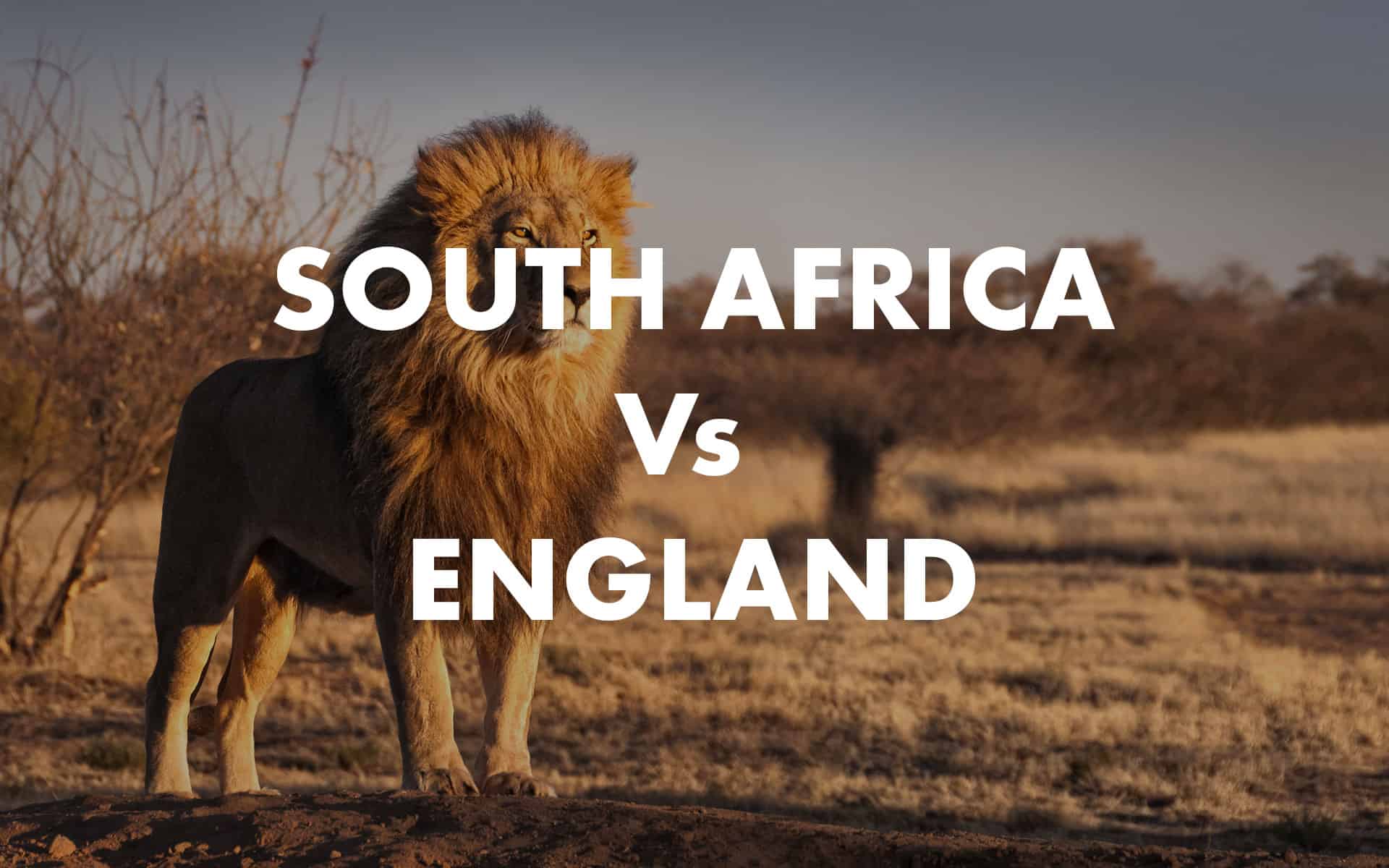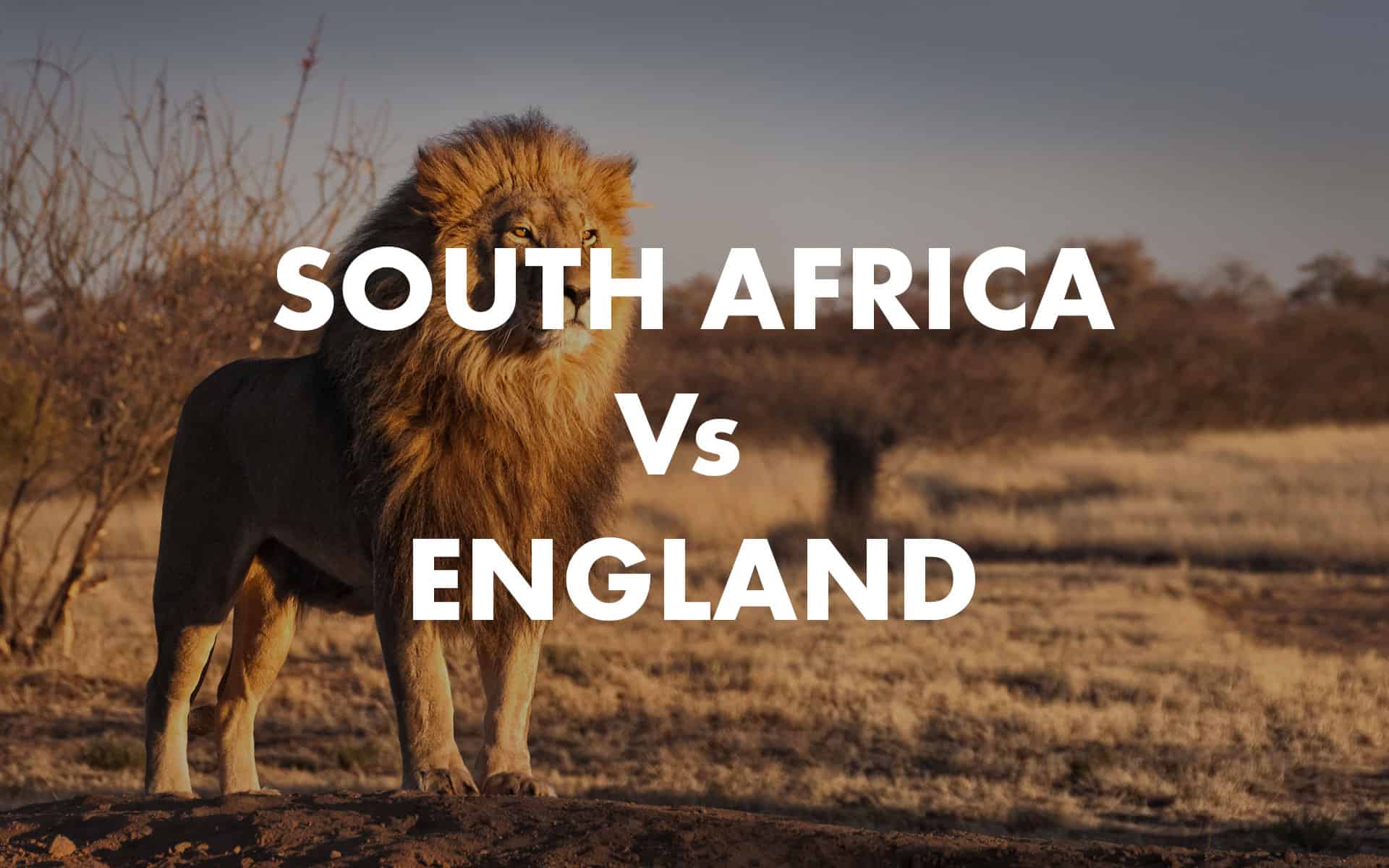 ODI Johannesburg (Jan – Feb 2023)
1st ODI: 27 Jan 2023
2nd ODI: 29 Jan 2023
3rd ODI: 01 Feb 2023
Here's your chance to watch England in South Africa early next year in this one day International series. Treat yourself or any cricket fan to something extra special. Not only will you get to watch all the action but you'll be staying in luxury accommodation throughout – making this a cricket holiday of a lifetime!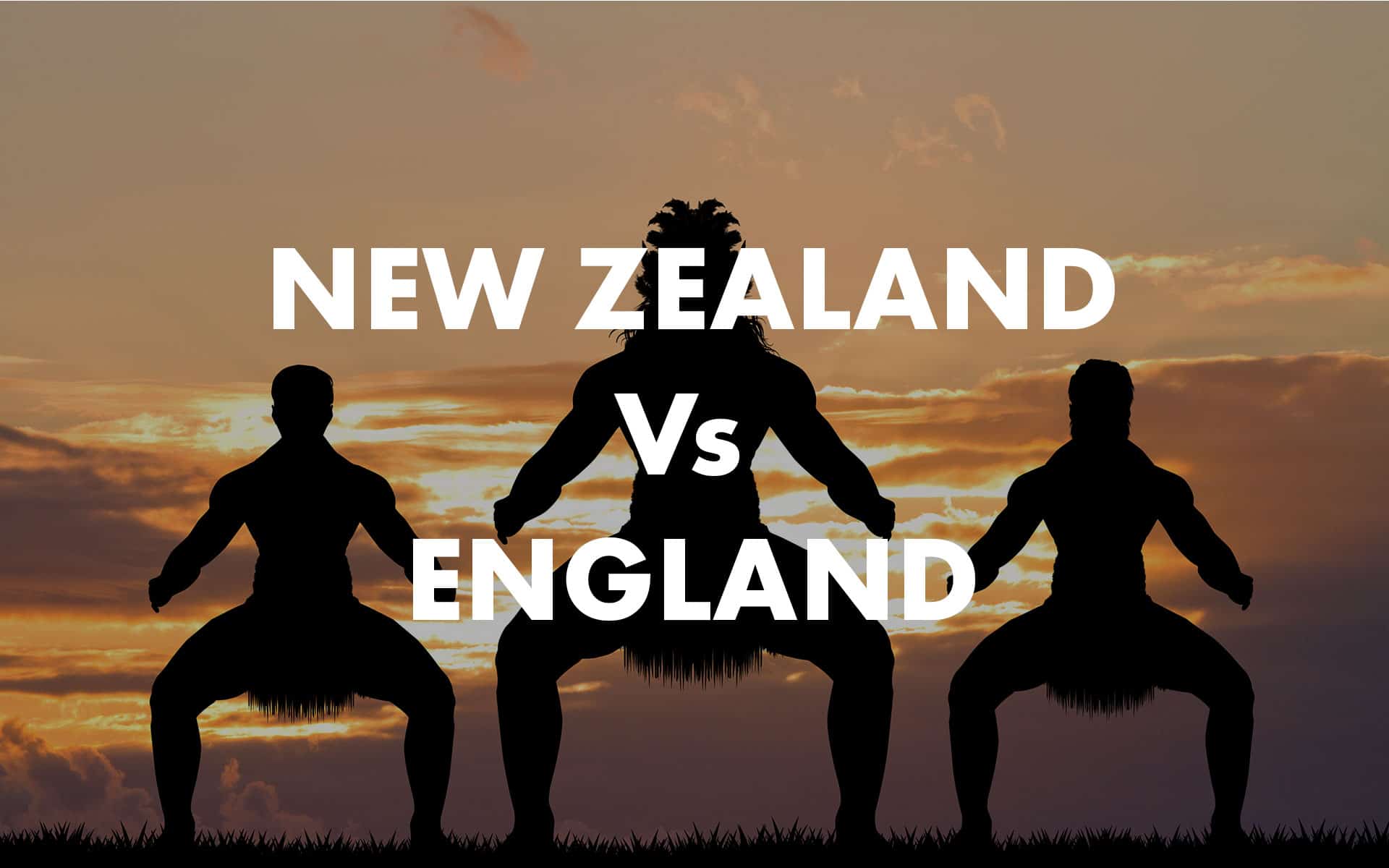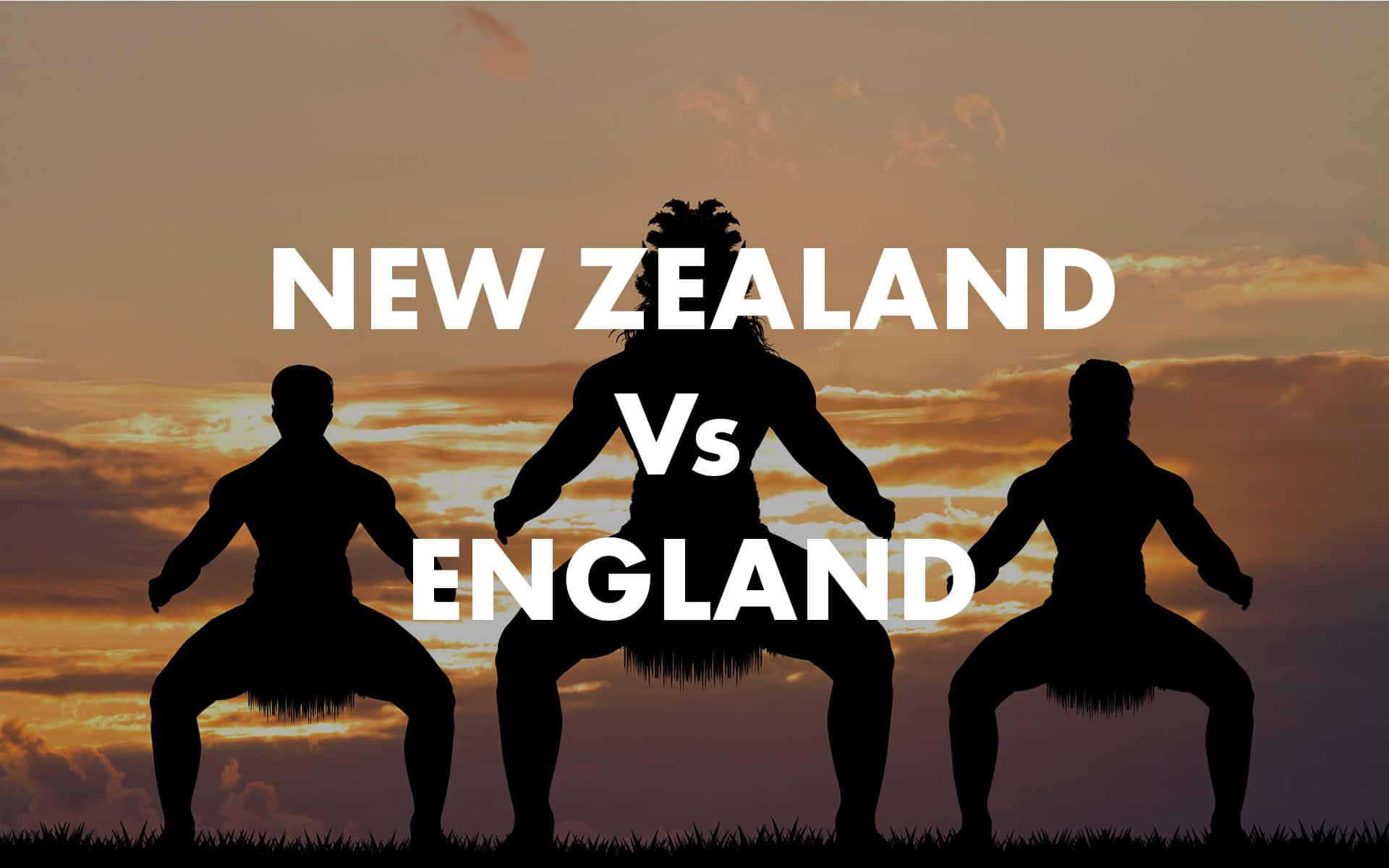 Test Series (Feb 2023)
1st Test: 16 – 20 Feb 2023 – Mount Maunganui
2nd Test: 24 – 28 Feb 2023 – Wellington
Ah, New Zealand – always a firm bucket-list favourite among our cricket tour clients. Little wonder considering the overflowing natural beauty, breath-taking scenery and of course the scintillating cricket that this country is world famous for. Follow England as they take on the Black Caps on this must see cricket tour experience.
England Cricket Tour Holidays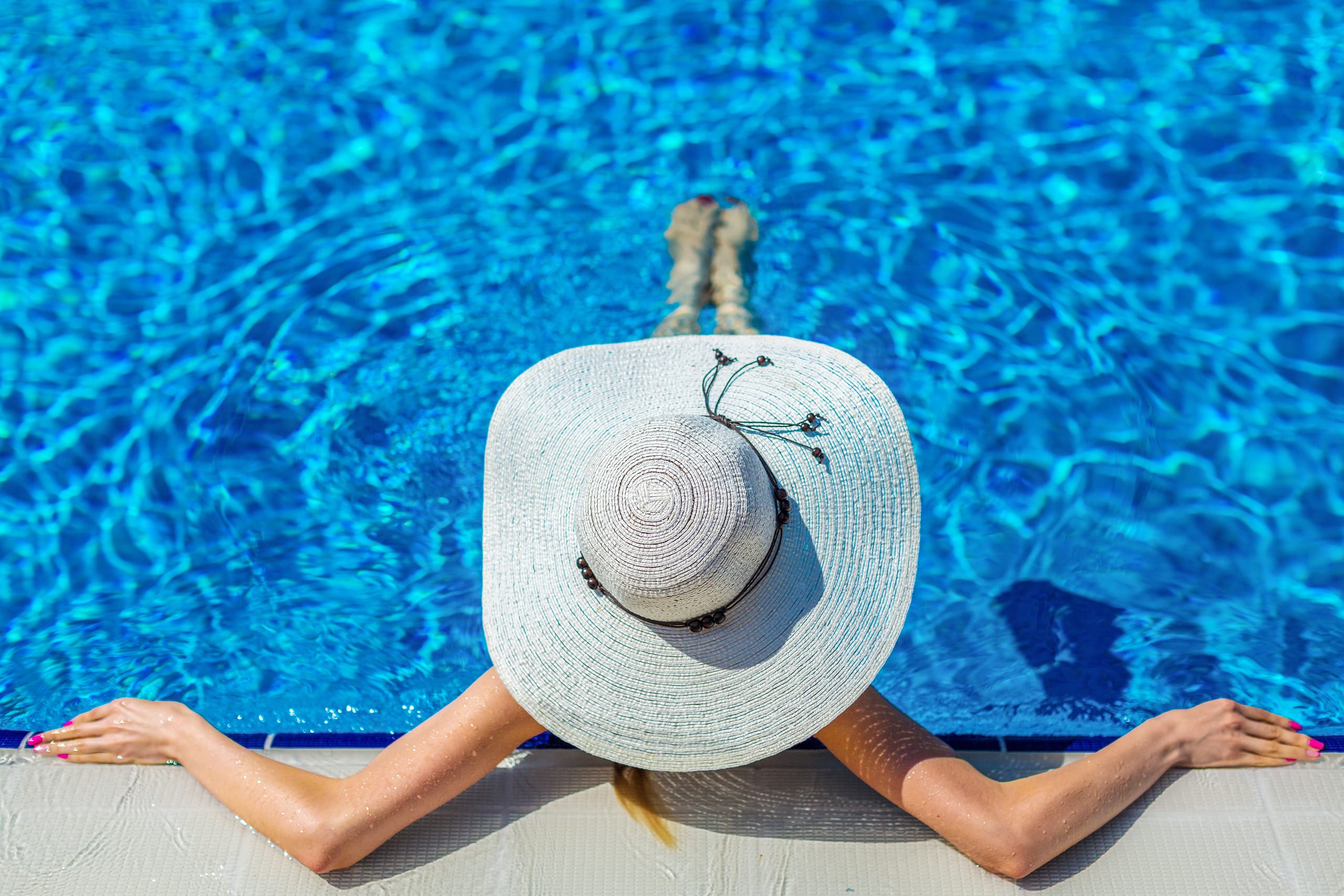 Relax.
We've got
you covered.
All our holidays are
ABTA and ATOL protected