Experts in Luxury Holidays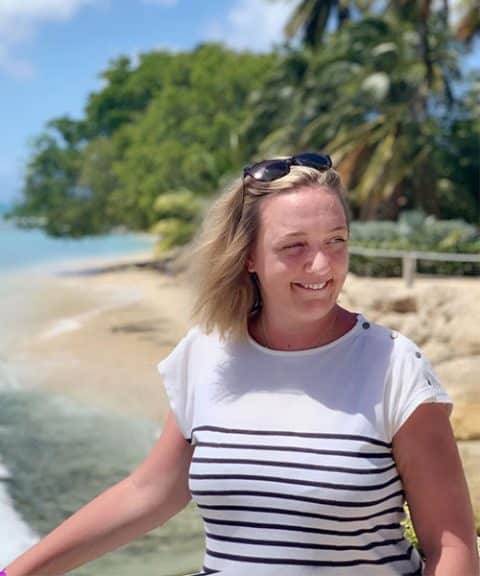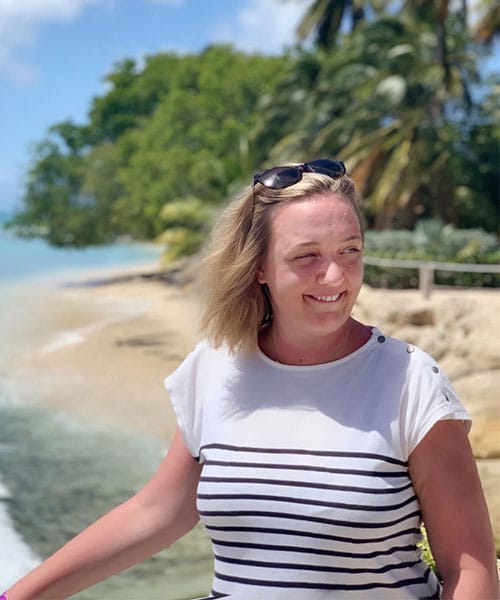 Joanne Chandler
Over 20 Years in the travel industry
View Profile
Joanne Chandler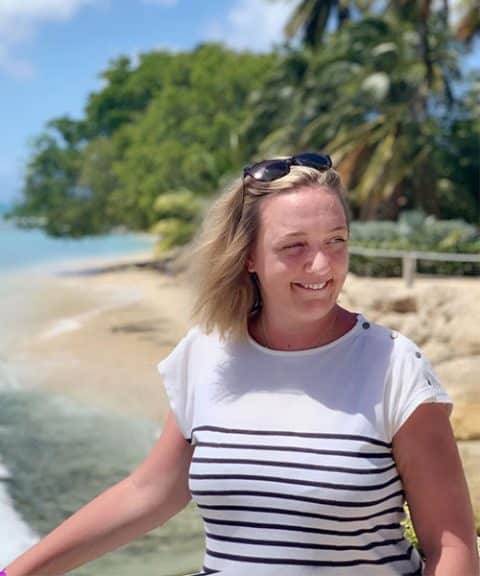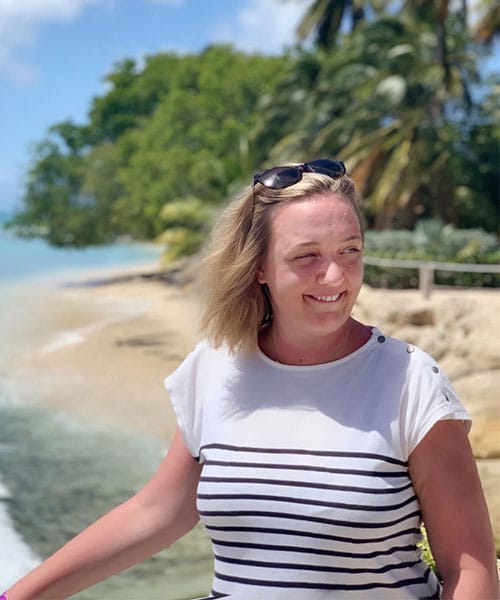 Senior Travel Consultant
Over 20 Years in the travel industry
Since my first Saturday job working for a Tour Operator despatching tickets, I knew I would continue with a career in travel. It's something I have always been passionate about and over the past 20 years I have been lucky enough to visit some of the most beautiful places on Earth. Since joining Luxury Worldwide Collection, I have visited some amazing locations in Europe, Middle East and the Indian Ocean, and more recently, extended my knowledge of the Caribbean with a fabulous trip to Barbados.
One of my favourite destinations is the Far East, which I know intimately! I love it for the culture, the people, the beaches and its unique atmosphere. The Maldives are also very special to me. The resorts there represent the ultimate in luxury and I love the different shades of blue, from the sea to the sky.
I pride myself on being conscientious. I think my colleagues would describe me as fun and genuine. My passion is creating complex itineraries based on my extensive travel experience.
Don't just take our word for it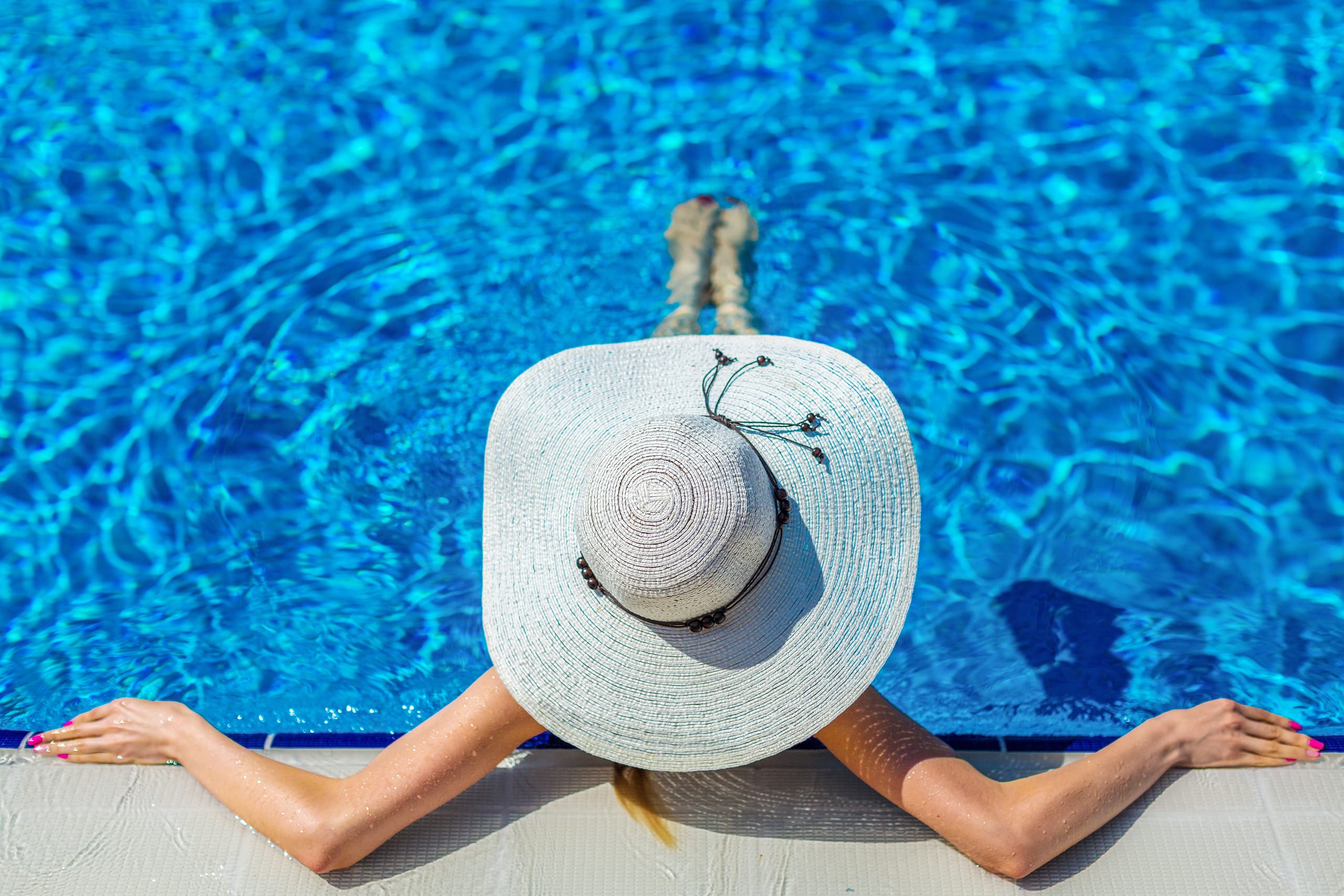 Relax.
We've got
you covered.
All our holidays are
ABTA and ATOL protected