Although a fabulously cosmopolitan island, the soul of Corfu's distant glorious past lives on through its collection of beautiful architectural styles that create a spectacular skyline across the east coast.
British, French and Italian people all lived on the island, each leaving their footprint on its spotless beaches and wild interior. A trip to Corfu Town (Kerkyra) will delight – UNESCO-listed, it is beautifully preserved and lovely to walk around its labyrinth of cobbled streets and shops. Stop off and enjoy some sardines, with a squeeze of fresh lemon juice on top glistening in the sun, and sprinkled with a delicious local cheese.
From the coast, the island is an evergreen paradise: the delicate scent of the abundant olive trees infuses the warm air inland, amongst lush vegetation and lemon, orange, oak, elm and tall Italian cypress trees.
With so many amazing things to do  and places to visit in Corfu it can be hard to know where to start. We have made a list of a few of our favourite things to do when visiting this beautiful island.
Wonder the Streets of Corfu's Old Town
Begin each day with a stroll about Corfu's Old Town. There is no better way to explore the historical town than wondering through the narrow alleys and visiting the local shops.
Take part in a walking tour to make sure you cover highlights such as: Liston & Spianada Square, Old and NewFortress, Palace of St Michael & St George (Museum of Asian Art),Archeological Museum, Mon Repos Palace (where the Duke of Edinburgh was born, Church of Saint Spyridon, the picturesque Vlacherna Monastery and of course Achilleion Palace.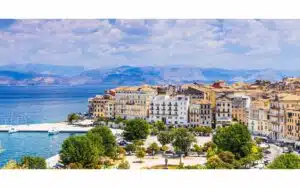 Discover Secret Trails and Mountain Walks
In Corfu you will discover some beautiful secret pathways and mountain walks. Visit the small stone build churches which make a great visit. Or take in the beautiful sights on official trails that span the entire length of the island.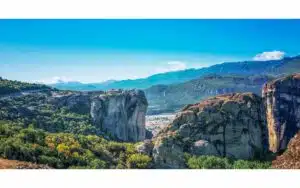 Did you know there are deserts in Corfu? Visit the natural sand dunes and natural reserve lake on Corfu's island. The mix of the sand dunes and the crystal-clear waters makes for a priceless sights.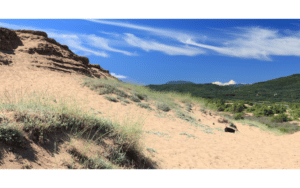 Most people think they know the flavours of Greece, but do you know the flavours of uthentic Corfiot gastronomy.  Try out the islands most famous and fresh dishes all crating with local produce, including;  as"Pastitsada" , "Sofrito", "Melitzanosalata" and so many more.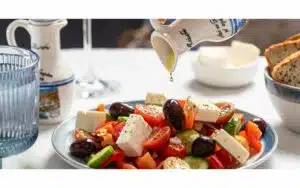 Explore Beautiful Beaches
The best way to discover Corfu's stunning coastline and beaches in by boat. Cover most of the island by boat whilst looking out at the turquoise waters and hidden coves. Hop off the boat to find the perfect spots for snorkeling and swimming.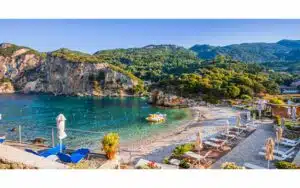 One way to keep everyone entertained is a day trip to one of the many Aqua Park's. Fun for the whole family, slides, pools and playgrounds will keep the little ones amused as well as the adults.
There are some amazing wineries dotted around Corfu, these are not to be missed. Try local produce with crisp notes and fruity flavours  and even take some home with you. Wonder the breath-taking vine-yards and learn about the process of making wine.