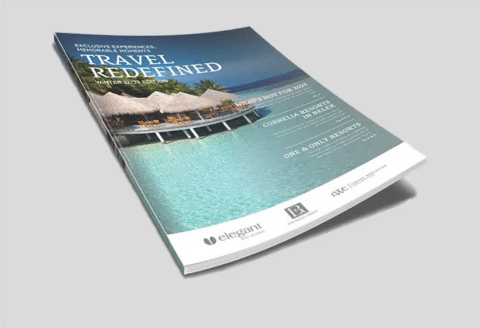 Winter 2022/2023
View our Winter 2022 Travel Redefined magazine for great inspiration on your next luxury holiday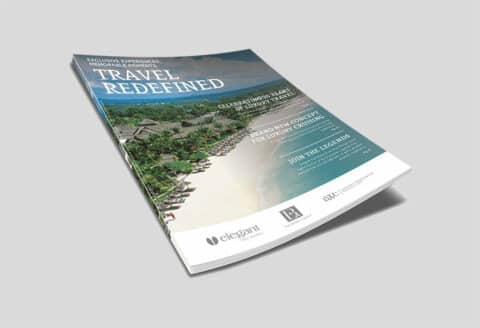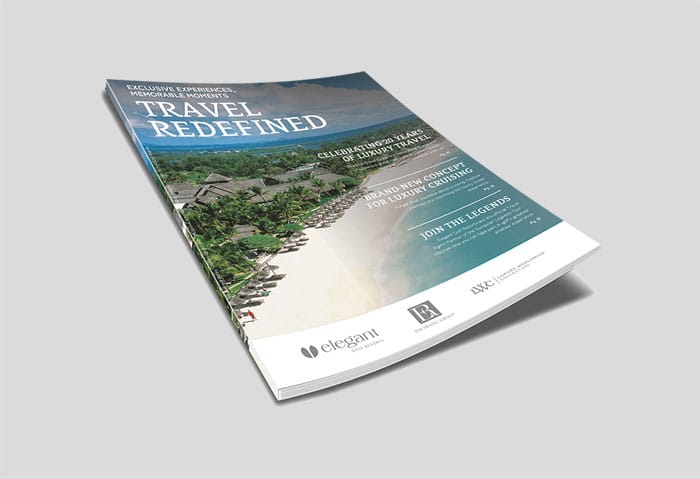 Spring 2022
View our Spring 2022 Travel Redefined magazine for great inspiration on your next luxury holiday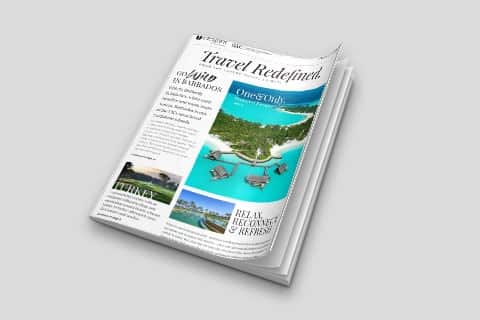 Winter 2020/2021
View the first edition of our Travel Redefined series from the luxury holiday and golf travel experts.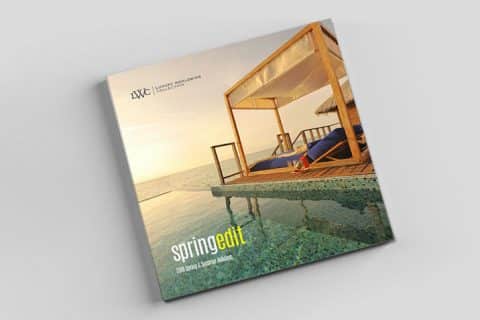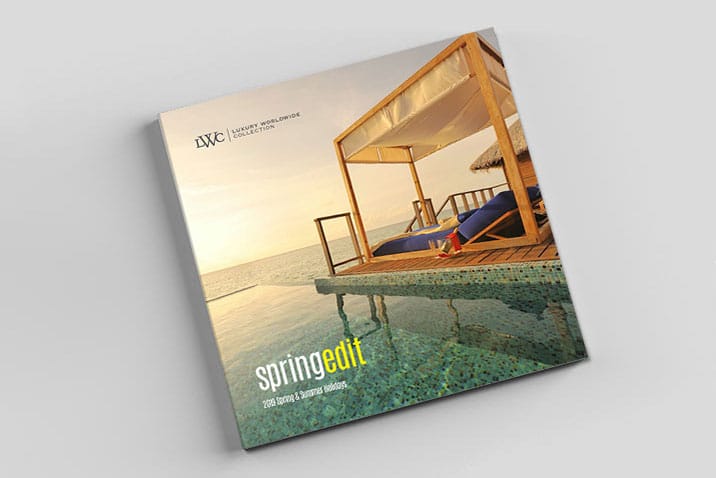 Spring 2019
View our brochure with great holiday deals for Spring and Summer holidays in 2019.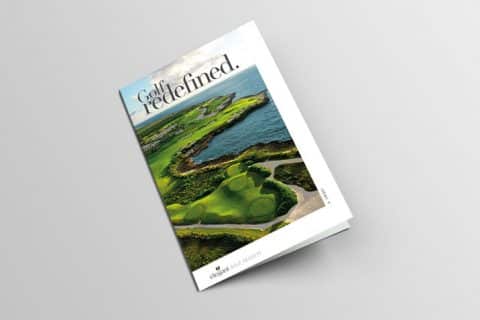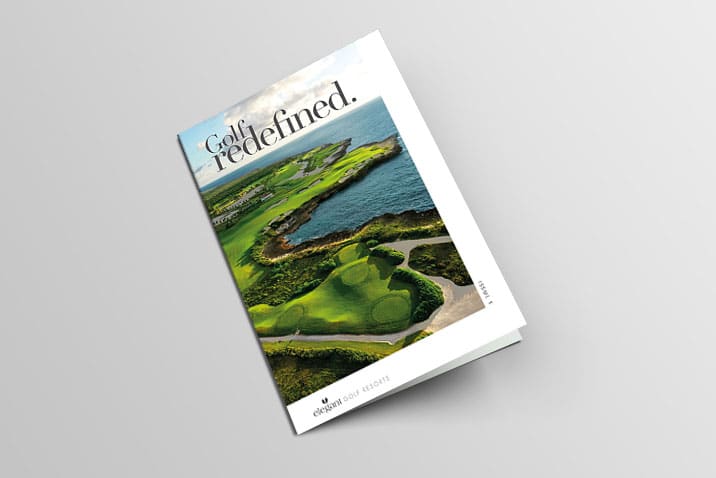 Golf Redefined
View our first issue of Golf Redefined magazine for the latest in golf holidays.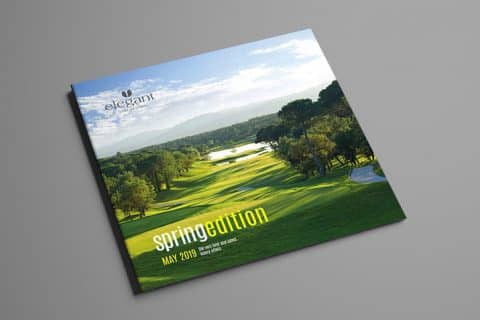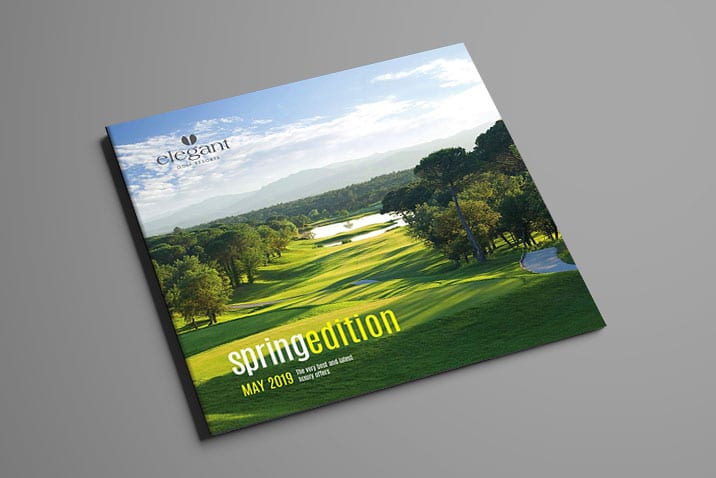 Golf Spring Edit
View our sister company's brochure with great luxury golf holidays for 2019.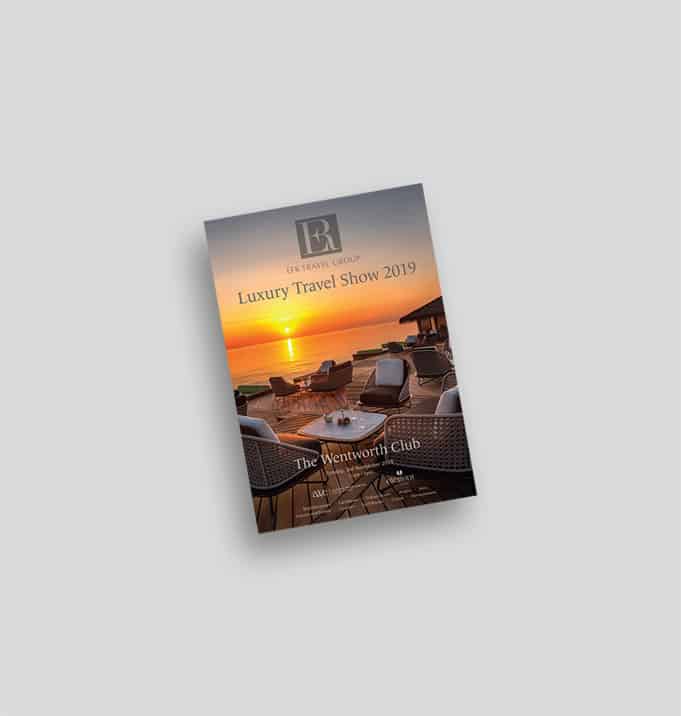 Luxury Travel Show
Our top hotel and destination partners from around the world showcase their luxury resorts
Explore our luxury destinations
Don't just take our word for it