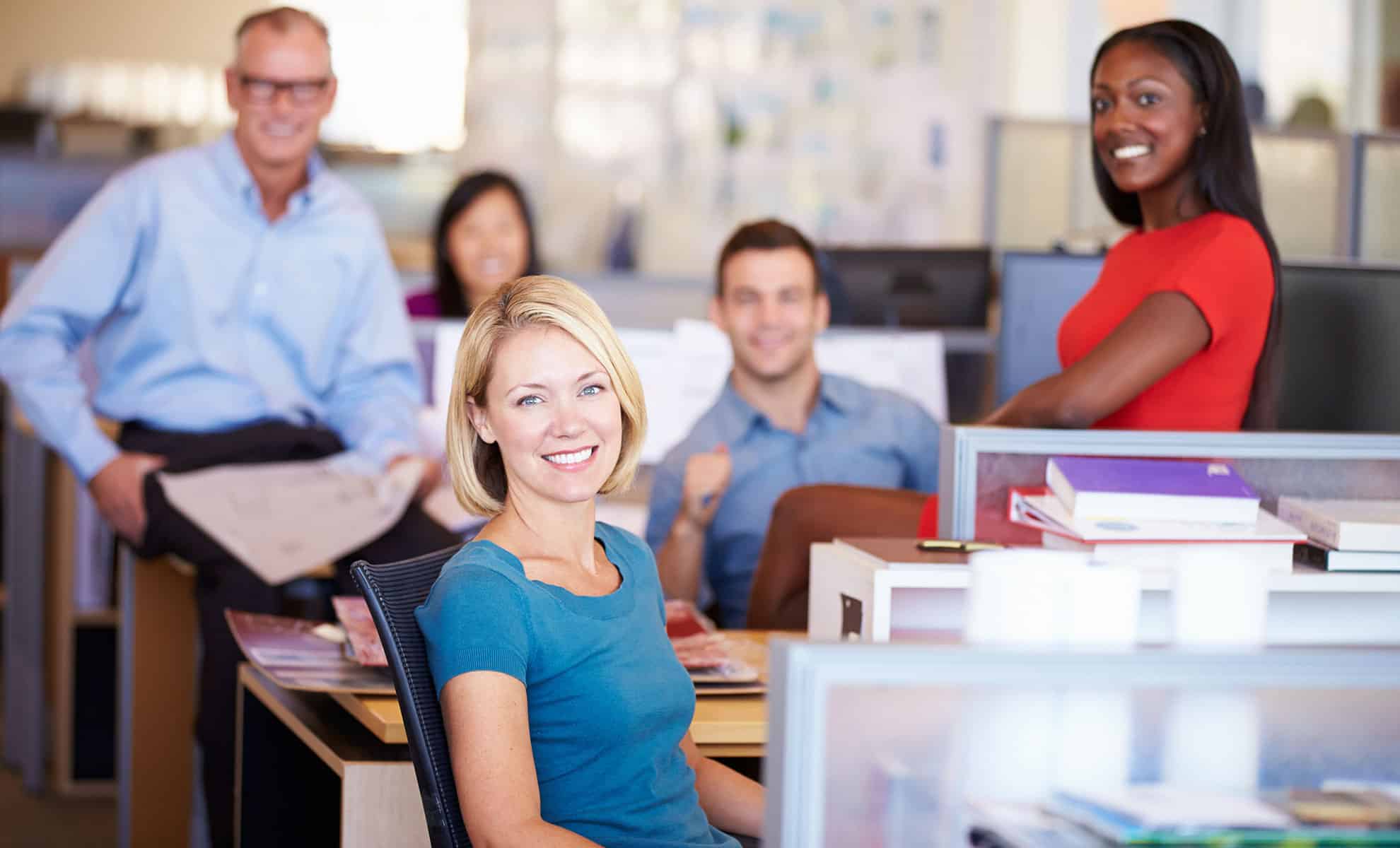 Vacancies
Are you looking to join a thriving team?
Back
We're always on the lookout for good, quality people. Whether you're a budding sales person, a whiz at admin or a worldly traveller with a passion for luxury travel – we want to hear from you!
Take a look at our available positions below. If we don't have any vacancies at the moment, please feel free to email your CV.
Travel Sales Professional (Glasgow)
We are looking for an enthusiastic, pro-active and self-motivated Travel Sales professional who has the drive to succeed and can exceed targets while offering exceptional client service. Selling directly to clients through our luxury leisure brand, Luxury Worldwide Collection.
In this role you will use your expertise and travel knowledge to tailor-make the perfect holidays from a worldwide portfolio. A key part of this role is to grow and nurture your portfolio of clients to ensure repeat business and convert new prospects whilst maintaining the very best customer service.
The Role
To directly sell tailor-made luxury holidays worldwide for LWC, meeting and exceeding sales and margin targets, whilst ensuring a high level of customer service.
Key Tasks
• Handle enquiries related to sales
• To sell LWC products to new clients and develop a new database of repeats
• Identify each client's needs and preferences to propose products that meet their needs and expectations
• Ensure sales opportunities are maximised
• To report to the Sales Team Leader and work and support for the good of the team at all times
• Use your extensive destination knowledge to identify each client's specific needs and preferences so that recommendations and options can be offered
• Handle enquiries and reservation requests from clients, completing reservations using company-nominated systems
• Give accurate quotations to each client and effectively convert to booking
• Identify any operational problems or potential complaints as soon as they are apparent, so that they can be resolved as quickly as possible
• Work closely with your Sales Support Executive to ensure the highest level of post booking service and accurate documentation for all bookings
• Respond and follow up/ or work with your Sales Support Exec to follow up on all client requests
• Develop product knowledge by participating in relevant FAM trips and undertaking independent visits as necessary
• Strive to hit and exceed your sales and margin targets by proactively responding to and generating enquiries
• Store accurate information relating to our clients
• Ensure quality control procedures are maintained and continually improved
• Represent LWC in a professional manner at client and supplier events
• Attend and fully participate in team meetings and training.
• Proactively deal with customer feedback and complaints seeking support and guidance as appropriate
Requirements
• Strong booking and processing skills
• Knowledge of GDS, preferably Galileo or Sabre
• Proven ability to close sales
• Good working knowledge of Microsoft, especially Word and Outlook
• Excellent travel industry and worldwide travel knowledge
• Client and service focus
• Ability to work under pressure
• Positive and helpful attitude, as well as being a good ambassador for the business
• Courteous and friendly manner
• Adaptable to change
• Outstanding communication skills, spoken and written, with an excellent command of English
• Good administrative and numerical skills
• High level of personal organisation, time management and work load prioritisation
• Ability to work well in a team and under your own initiative
• High level of accuracy and attention-to-detail for professional presentation of all documentation
• Problem solving
• Conscientious and demonstrate integrity
• Results-orientated with a focus on high quality and business profit
Other
Hours of work: we work under a flexitime system (core hours 8 – 6) Monday to Friday with some weekend and out of hours work during peak selling periods.