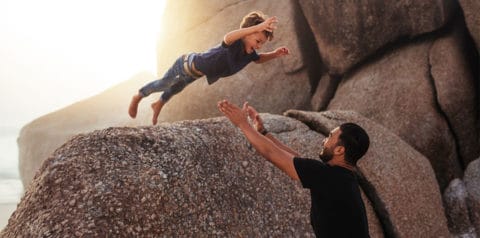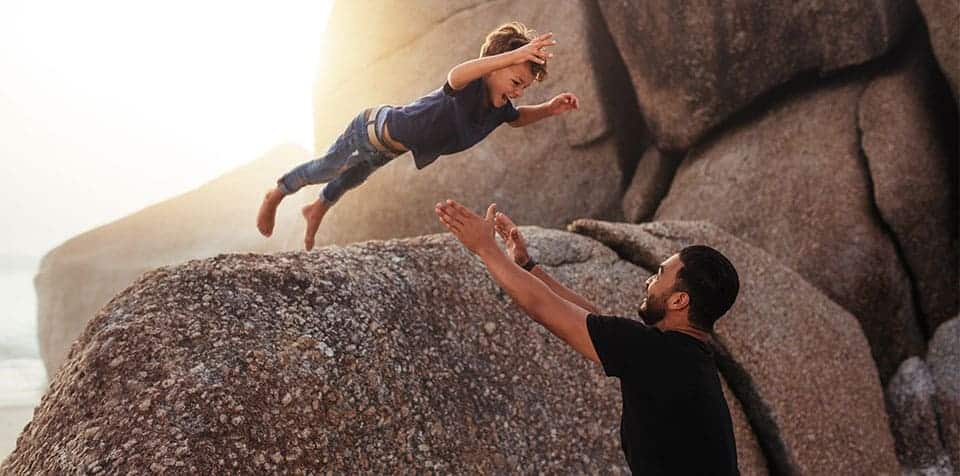 Trusted by our clients.
Respected by our peers.
With nearly 20 years' experience in creating individually tailored itineraries to the world's most exclusive destinations, we're delighted our customers return again and again, citing our experience and exceptional customer service among some of the reasons why they choose Luxury Worldwide Collection.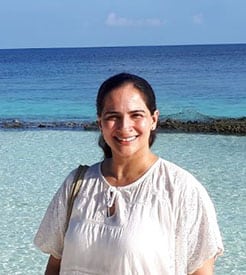 Dedicated Travel Advisor.
From beginning to end.
From the moment you call us you'll be assigned your personal travel advisor who will take care of your holiday planning from beginning to end. Your personal advisor will take the time to listen to your needs, using their intimate knowledge and first-hand travel experience to inspire your decisions and deliver your every wish, exceeding where they can.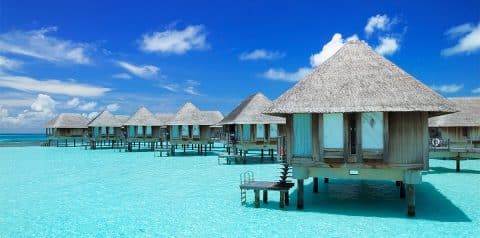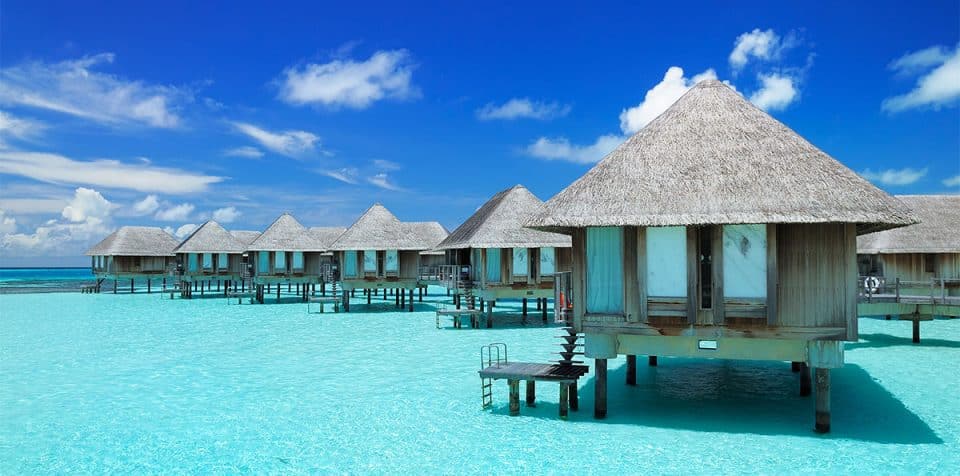 Hand-picked hotels.
Just for you.
Our portfolio of accommodation, airlines and cruises have been individually selected according to what we know our clients will love. We are always on the lookout for new and interesting experiences and seek to continuously update our offering to include the latest 'must-visit'. From small boutique hotels to ultra-luxurious all-inclusive resorts, we have everything covered.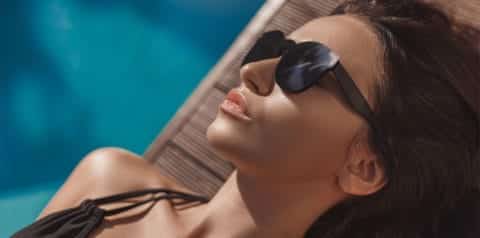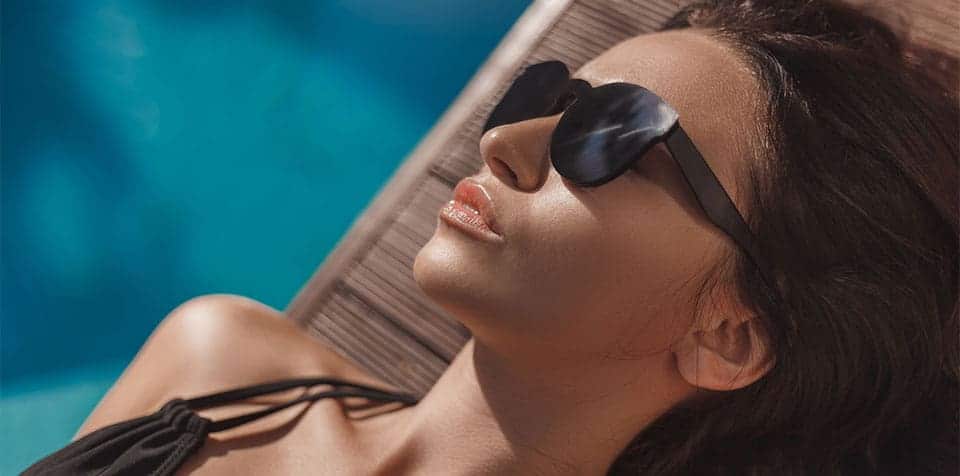 Exclusive offers.
Giving you the best.
Established relationships with our hotel and airline partners over the years ensure we offer the very best pricing in the market, sometimes with exclusive offers available. As a founder member of Virtuoso Europe, an organisation consisting of the top luxury travel providers worldwide, we can offer our clients additional benefits at over 1000 Virtuoso member hotels.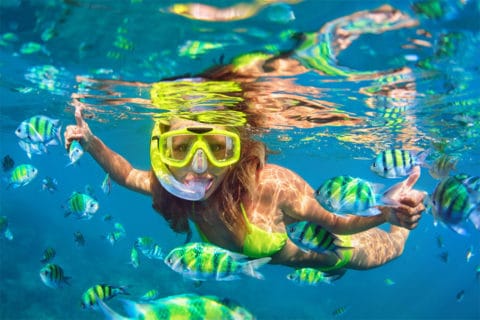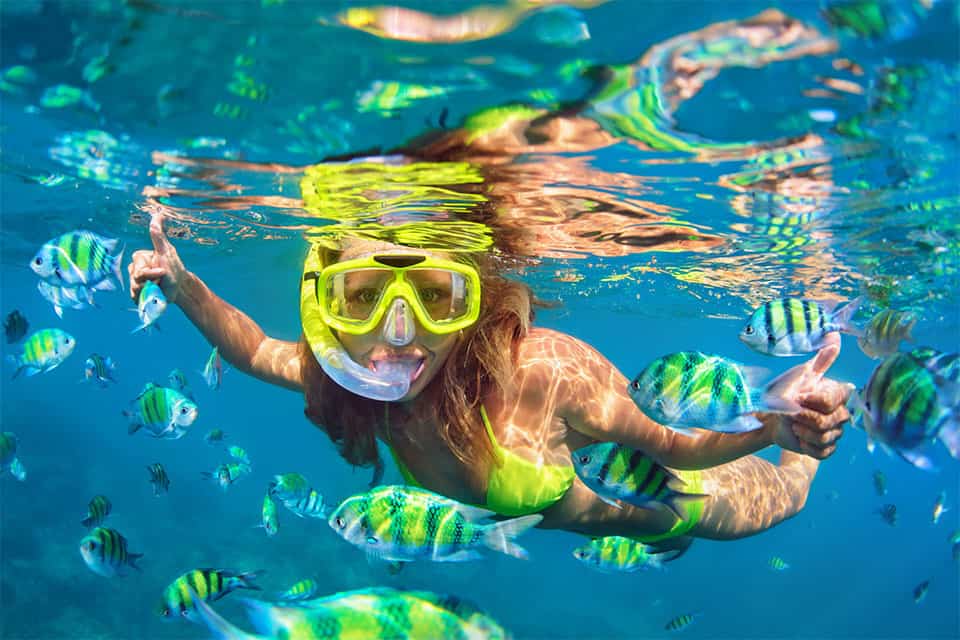 Personalised experiences.
For the memories.
A holiday is so much more than a hotel and flights; it's your time with your family, your time away from work, your time to relax and unwind, your time for fun, your time to create life-long memories. Our concierge service is what sets us apart from the rest. Once you have booked your itinerary, we will assist in arranging a whole host of activities and experiences to tailor-make your holiday and help turn it into something out-of-this-world.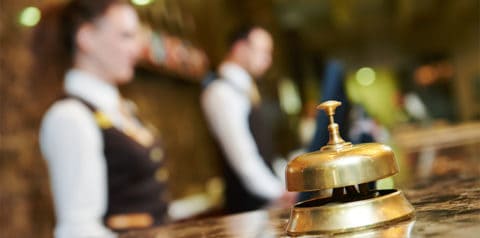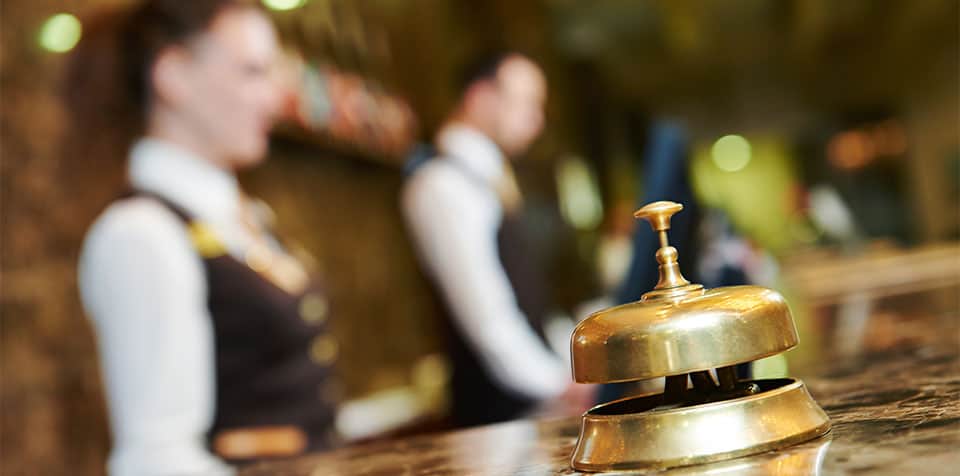 In-resort support.
We're there for you.
We're rather well connected, ensuring you have the support you need before, during and after your time abroad. Through our partnership with Virtuoso you will receive personalised treatment every step of the way.
Don't just take our word for it