Great partnerships
are a big part of our success
Back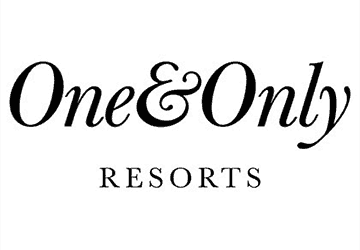 Set in the most exotic locales in the world, the award-winning One&Only Resorts offers awe-inspiring luxury with world-class facilities and amenities. There are moments when anything is possible. Where perfection is perfected. If you can dream it, you can do it. There are places where moments like this happen every day. One&Only. Live the moment.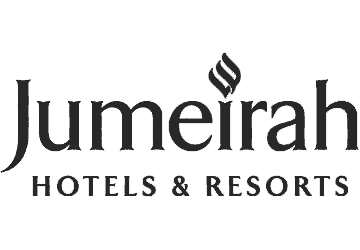 Jumeirah Hotels and Resorts is a well-established luxury hotel company, which has had a distinct impact on the global hospitality market for the past two decades. Jumeirah has transformed the way that luxury is defined as exemplified by its flagship hotel, Burj Al Arab Jumeirah. Today, Jumeirah is a member of Dubai Holding and an acclaimed luxury hospitality leader.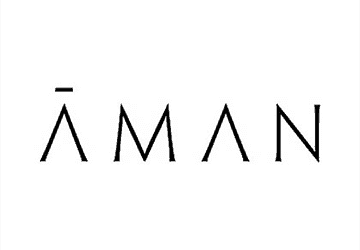 Aman offers a guest experience that is intimate and discreet while providing the highest level of service. Each resort and setting is unique, but certain elements characterise all of them – a beautiful natural location, outstanding facilities, exceptional service and a small number of rooms to ensure exclusivity and privacy.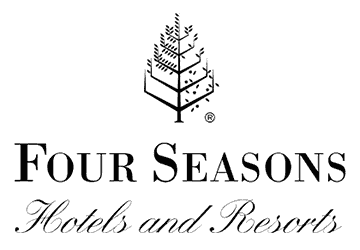 Four Seasons Hotels and Resorts opened its first hotel in 1961 and now needs no introduction; a veritable pillar of the hospitality industry, Four Seasons has built a reputation for friendliness and efficiency combined with the finest traditions of hotel-keeping. We at Luxury Worldwide Collection are delighted to provide a wide range of luxury holiday packages to Four Seasons hotels in Las Vegas, Singapore, Marrakech, Hong Kong, Bangkok, Mauritius, Dubai, Mexico and the Maldives.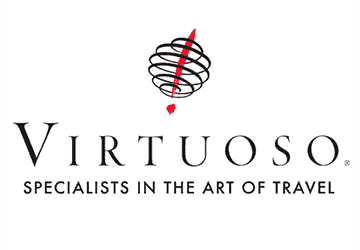 As a result of our status as members of the EFR Travel Group – themselves founder members of Virtuoso Europe – we are in a very fortunate position with regard to having numerous resources at our disposal. Virtuoso is an organisation of the top travel providers, travel agencies and destinations worldwide, and through them we are able to offer our clients all manner of additional and exclusive amenities, upgrades, experiences and more.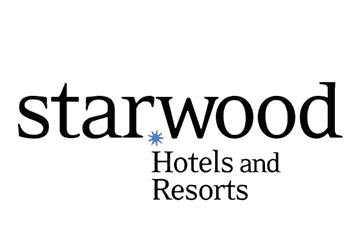 Starwood Hotels & Resorts Worldwide, Inc. owns and manages over 1,200 properties around the World in some 100 countries and is one of its leading hotel and leisure companies. We here at Luxury Worldwide Collection are proud to have a close working relationship with Starwood as a luxury tour operator, with a number of their stunning hotels forming the mainstay of some of our most popular holiday packages. With Lifestyle brands including St. Regis©, W®, Westin®, Le Meridien® and Sheraton® aligned with our proven track record with customer service and satisfaction, it is not difficult to see why.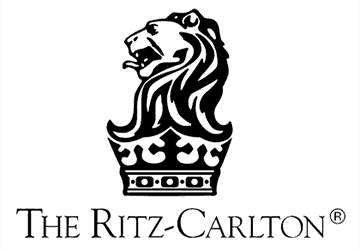 Ritz-Carlton operates more than 80 luxury hotels in major cities and resorts around the world and is another very popular choice with our clients when it comes to creating luxury holiday experiences that will live long in the memory. From the year-round climate of Tenerife to the vibrant atmosphere of the Dubai Marina on Jumeirah Beach, luxury package holidays with LWC at The Ritz-Carlton, Abama and the regal and opulent Ritz-Carlton Dubai offer you the chance to enjoy Michelin-star cuisine, world-class spa facilities and a lot more besides.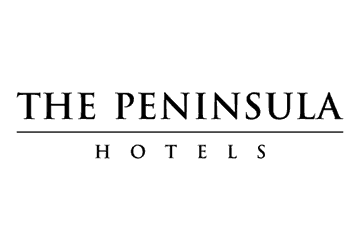 The Peninsula Hotels Group was established in 1928 and operates luxurious properties across 10 major cities in the Far East, the United States of America and Europe. The flagship hotel is located in Hong Kong but each one has a unique design that embraces the relevant local culture, style and history with a number of references made to artwork, ambiance and architecture. We at Luxury Worldwide Collection are proud to count Peninsula amongst our most revered partners and as such are more than happy to assist you in experiencing one of their lavish properties during your next luxury holiday with us.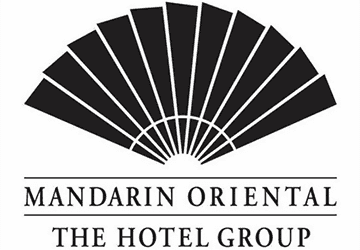 The Mandarin Oriental Hotel Group owns and operates some of the world's most prestigious hotels and resorts in prime locations such as the Americas, the Middle East, Europe, Africa and the Asia-Pacific region. With unique hotels featuring distinctive designs, a luxurious 21st-Century ambiance and oriental charm, it is easy to see why our luxury holidays to these are so popular and our relationship with Mandarin has been another key factor behind our growth in recent years.
Discover your dream trip
with our holiday finder
Relax.
We've got
you covered.
All our holidays are
ABTA and ATOL protected
Don't just take our word for it