Concierge Service
From the tiniest of details to ensuring your bespoke requirements are fully met, relax... we'll handle it.
Back
Your Exclusive & Personal Concierge Service
We'll make it happen for you
We offer all our clients a complimentary and exclusive luxury concierge service.
With our expert knowledge of luxury holidays, we're able to tailor your bespoke needs to ensure every holiday you book through us is exactly how you envisaged, right down to the tiniest of details.
As anyone who has tried to organise a special holiday before will testify, it can take a vast amount of time and is often a stressful process.
When you have to research, organise and speak to countless people yourself, the excitement of booking a dream holiday can often end up a frustrating experience.
The trouble is, even when you think you've covered everything, there's always going to be some doubt…
Can you be certain that your precise requirements have been correctly understood and will be carried out to the letter?
Our Concierge Team Guarantees a Personal, Tailored Experience to Match Your Unique Requirements
Flight check-ins

Issuing boarding passes

Reserving bookings at Michelin Star restaurants

Private car hire

Spa treatments

Special anniversaries

Birthday requests

Private tours and excursions

Airport parking

Private group experiences e.g. safaris, swimming with dolphins, hot-air ballooning etc

Private city tours

Tickets for selected events such as concerts and shows

Sea plane tours

Private helicopter tours

...And any other bespoke requirement you need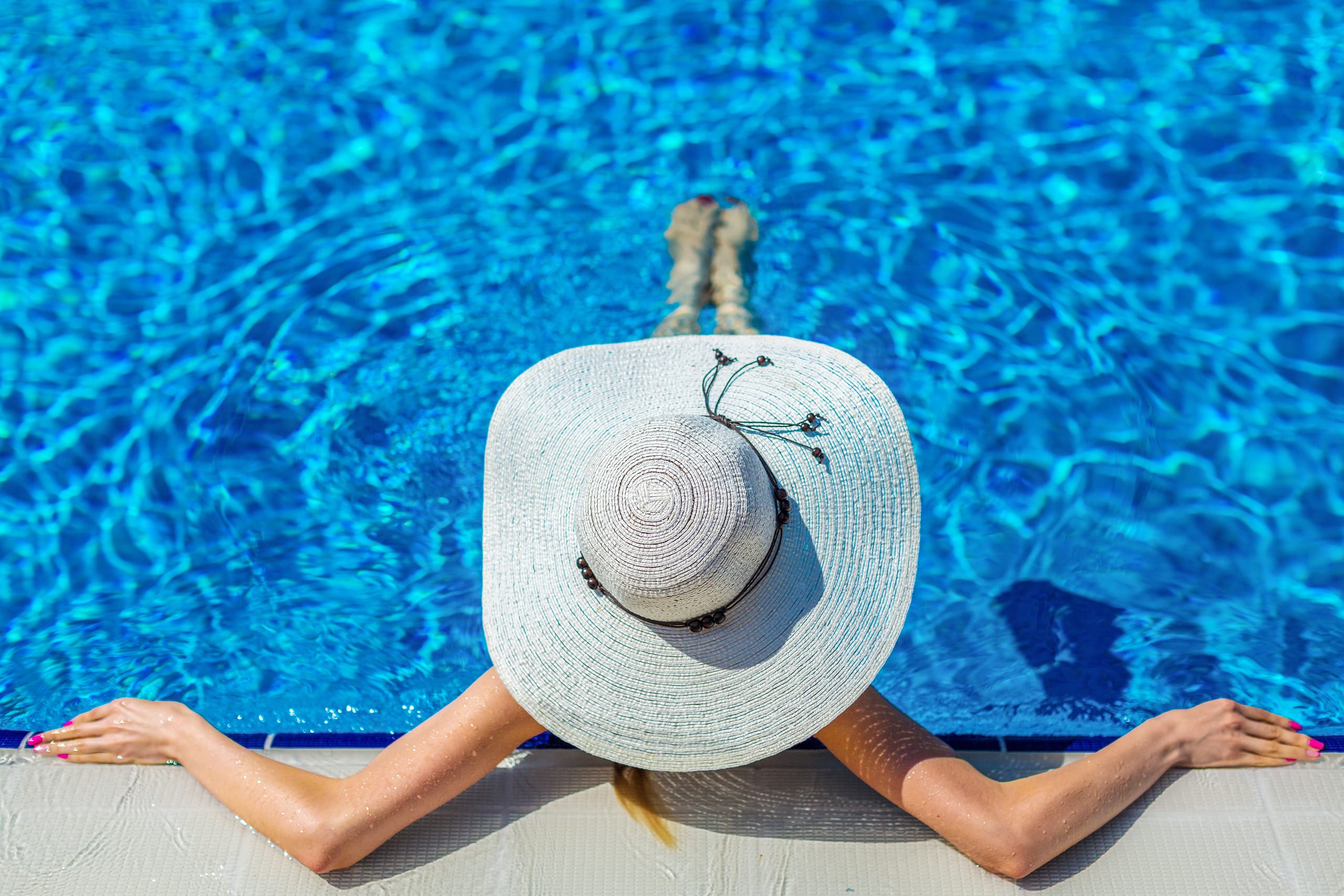 Relax.
We've got
you covered.
All our holidays are
ABTA and ATOL protected

Don't just take our word for it