Coronavirus (Covid-19)
As the global outbreak of Coronavirus (COVID-19) continues, we really appreciate your patience and support.
With the situation and FCO advice continuing to change, rest assured you will continue to receive the personalised and professional service you're accustomed to.  Everyone's situation is different, and we are handling queries on a case-by-case basis and remain at your disposal to provide advice, and to help make the best decision for you regarding your travel plans.
If you have a Booking with us
If the FCO is advising against non-essential travel to your destination:
We know how disappointing it can be to have your much-needed holiday disrupted. If the FCO has imposed travel restrictions on the destination to which you are due to travel, our team will work hard to review your itinerary and reschedule your travel plans.  If we, unfortunately, cannot manage to reroute, reschedule or rearrange your luxury holiday, we can talk through the other options available to you.  For further advice, please visit the FCO website.
If your destination is currently unaffected by FCO advice, but you're travelling in the next few months:
We know these are unsettling times, so we are working hard to remain flexible in every situation. If you are thinking about changing your date of travel or destination, we will explore every possible option to reach the best outcome for you. As members of ABTA and ATOL, your luxury holiday is also financially protected.
Book with Confidence for the Future
Safety
Across the globe, destinations and hotels have spent months implementing a wealth of new safety, health and hygiene precautions, ensuring they can welcome you back with confidence. From social distancing to sanitisation stations, contactless check-in to modified dining experiences, every eventuality has been considered and carefully taken care of, and we're working closely with many hotel and airport partners to provide a seamless service from the moment you step off your flight until you're in the comfort of your room, suite or villa.
As travel resumes, we are here to guide you every step of the way and create seamless experiences that include the new standards of health, safety and security that we understand are of the utmost importance. So, we'll be keeping on the pulse of constantly changing FCDO advice. To find out the latest information, you can visit the FCO Travel Advice website.
Financial Protection
Knowing your money is in safe hands is extremely important when booking a luxury holiday. For peace of mind, Luxury Worldwide Collection is a member of ABTA, the Association of British Travel Agents, and is fully ATOL bonded, meaning we will upkeep the highest levels of service and security when handling payments throughout the booking process.
Flexibility
We understand having flexibility when booking your next luxury holiday is now more important than ever. We are working tirelessly to be as flexible as possible on a case-by-case basis. offering full transparency for your travel plans.  If you're still cautious about travelling, you can also postpone your plans, with many of our partners honouring 2020 prices, or receive credit towards a future booking if you do decide to cancel.
Knowledge
With 100's of years of travel experience between them, our expert team are passionate about creating your best ever holiday, tailored to your requirements.  We keep up-to-date with all travel advice on a daily best so that we can simply offer you the best advice.
In the case of an emergency, you can reach one of our team out of hours on 07767 863614 but we do ask that this number is not used for queries or rebooking as detailed above and only in case of absolute urgency.  Thank you for your understanding.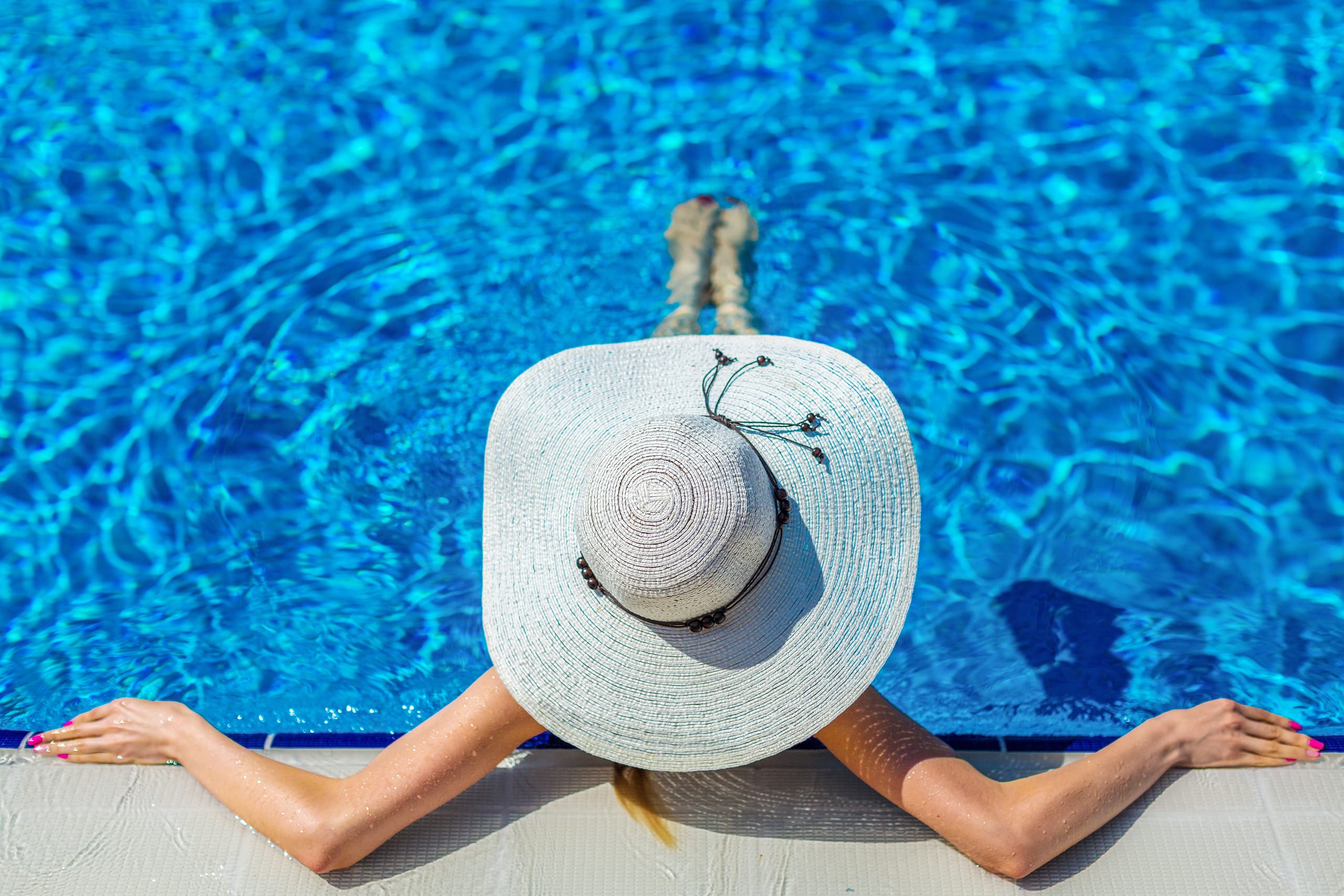 Relax.
We've got
you covered.
All our holidays are
ABTA and ATOL protected