Gran Melia de Mar
Did you know?
That due to our special relationships, our resorts offer us the best packages available.
Spain & Islands
Exclusive offers & savings
Book early to secure our lowest rates
UK Return flights
Luxury accommodation
Private transfers
Booking flexibility
Personal concierge travel advisor
ATOL & ABTA protection

Enjoy a luxurious holiday in Mallorca.
Welcome to the Gran Meliá de Mar Caressed by a gentle sea breeze and illuminated by the magical Mediterranean light, the Gran Meliá de Mar opens its doors to an exclusive world of sensations where luxury takes on a new dimension. Gran Meliá de Mar is one of the leading hotels in the Meliá Collection thanks to its exquisite decoration, elegant contemporary elegance of the facilities transform any stay into a unique experience. Experience unforgettable moments in an idyllic natural setting with its own private cove, set in a magnificent garden of pine trees, all under the beautiful blue palette of the Mediterranean sky. Everything is designed to ensure a unique experience, with 2 outdoor pools, a Sky Pool, the main one overlooking the sea with an exclusive area of Bali beds and sun terrace.
This resort has a range of room types to suit your budget and party size.
Find out what makes this resort special. Here are some of our personal highlights.
EMOTIONS SKIN DEEP
Wellbeing means harmony with one's self and the environment. Something difficult to achieve in our day to day lives but it's incredibly easy and pleasurable at our Spa by Clarins. A luxurious wellness space dedicated to health and beauty and offering the enjoyment of sensorial experiences whose benefits will be noticed in your skin and in the depths of your inner self.
CLARINS: THE TREATMENT EXPERT
The Clarins treatments are designed as authentic rituals for all the senses: the delicate scents of aromatherapy, personalised music, creamy textures, applied manually, the enjoyment of a herbal tea… the aim is to harmonise body and soul to enhance the effects of each treatment.
Based on scientific knowledge of the anatomy of the face and body, the Clarins treatments form part of a set of hand movements, developed and executed with precision to model the face and body, stimulate the lymphatic system and circulation, preserve the skin's integrity and the health, and re-establish the body and mind's balance and energy. All with the support of the most effective products created by the Clarins laboratories.
The RedLevel experience is a paradise within paradise. A boutique hotel within the hotel itself where you can enjoy greater privacy and access to exclusive areas, and totally personalised service and facilities reserved specially for you.
Unwind in unique rooms that offer the most luxurious details, relax in the distinctive atmosphere of the RedLevel Lounge, be our guest at the fabulous Spa by Clarins, and enjoy the comfort of private check-in and check-out.
LOUNGE BAR
During the long summer nights, the hotel lounge bar becomes one of the island's most chic terraces, a meeting venue with a calendar of musical events that makes it simply unique.
ARRELS RESTAURANT: THE LATEST MAJORCAN CUISINE
Marga Coll, award-winning Majorcan chef, shapes this new dining concept showcasing the best of Majorcan gourmet cuisine, focused on fresh garden and market produce. The Gran Meliá de Mar offers guests and visitors exquisite and varied gastronomy based on Majorcan cuisine with the island's best and freshest produce.
Menu: Only serves a tasting menu of 5 or 7 courses every day
Open: From Tuesday to Saturday from 7.30pm to 10.30pm
Valet parking for external visitors / Valet parking included
ROMANTIC DINNER
The Gran Meliá de Mar offers its private beach for romantic dinners where you will fall in love with the settings.
Don't just take our word for it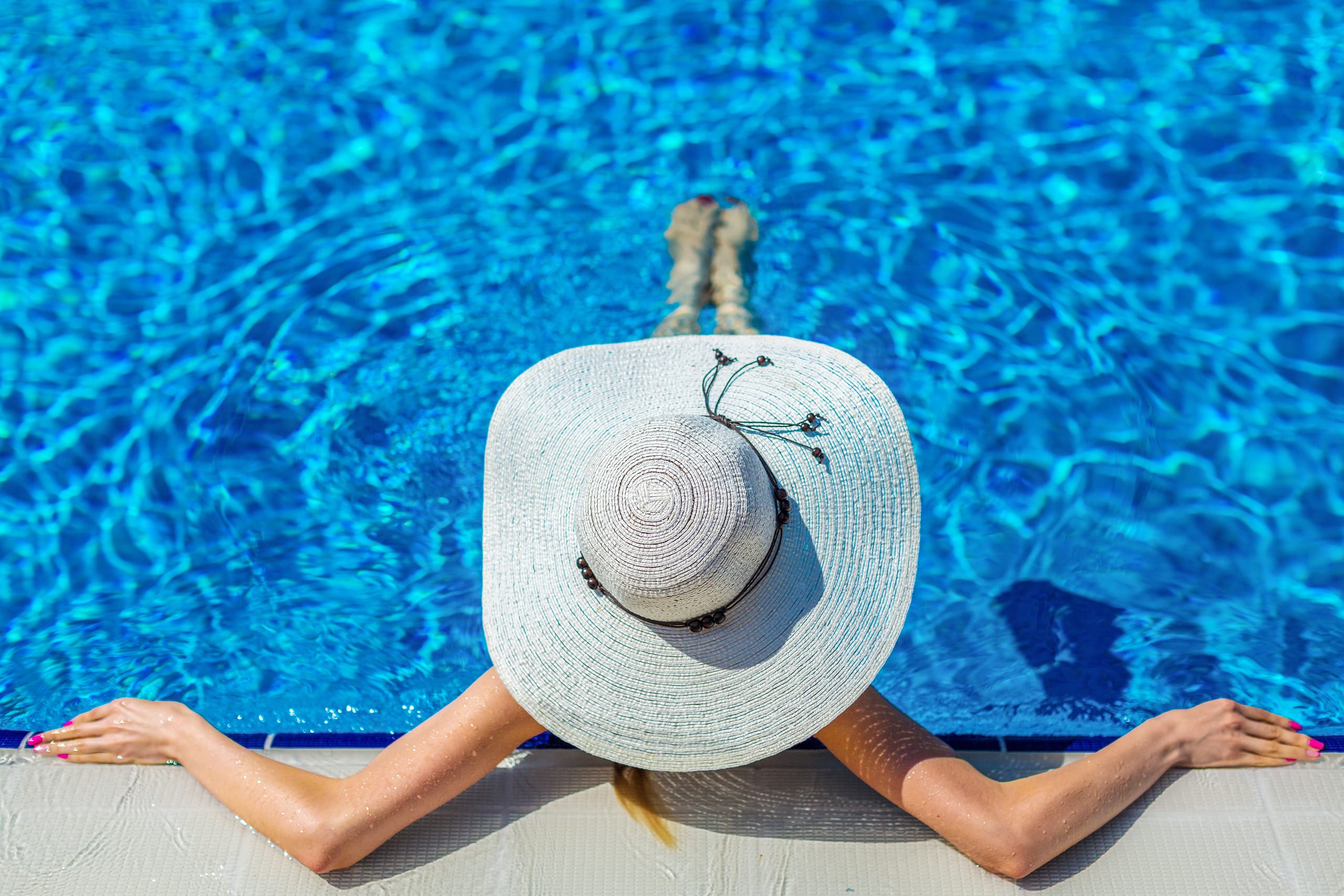 Relax.
We've got
you covered.
All our holidays are
ABTA and ATOL protected