Explora Journeys
Think you Know Cruise ? Think Again
Welcome to Explora Journeys, a Brand New Concept in Traditional Cruising 
A brand new cruise operator, launching in 2023, is set to change the way we see cruising for good and we're delighted to be able to introduce to them. This exceptional brand combines centuries-old seafaring experience with superlative European refinement to introduce a bold new vision for luxury ocean travel. This is a story that starts in 1940s Sorrento with a Neapolitan ferry captain, Gianluigi Aponte, who – together with the Swiss sweetheart he met when she was a passenger on one of his crossings – went on to create MSC, a global shipping operation and the world's largest privately-owned cruise company.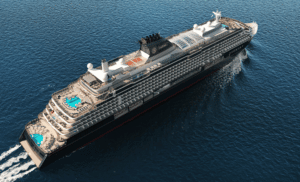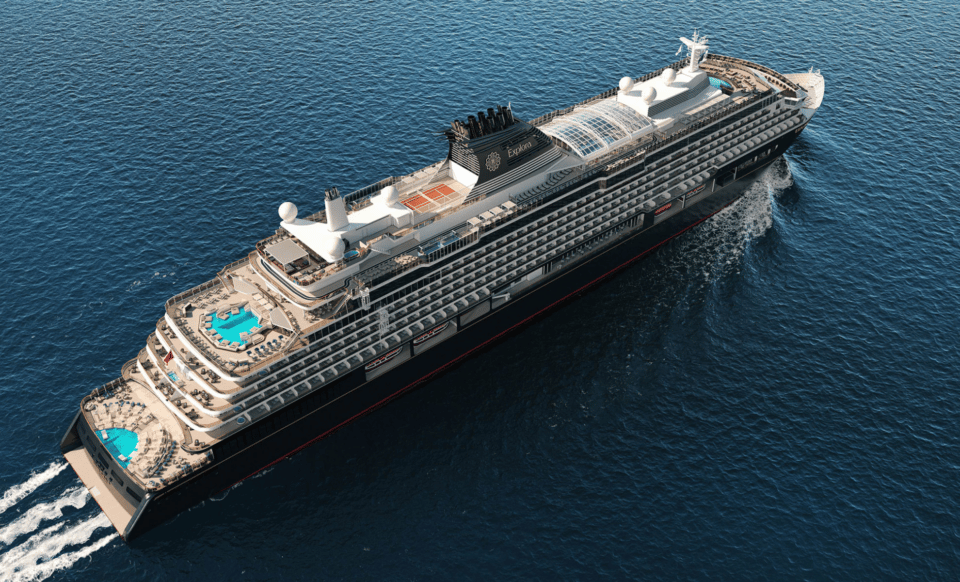 Now, this seafaring family are fulfilling their life-long dream and launching Explora Journeys, an exquisite, modern luxury cruise experience like no other. Explora Journeys is set to transform ocean travel through a synergy of the chicest ships and the most immersive itineraries that allow guests to discover further, travel deeper, and linger a little longer at each destination. These are enriching holidays for the curious, cosmopolitan traveller who wants to create connections that last long beyond the cruise itself.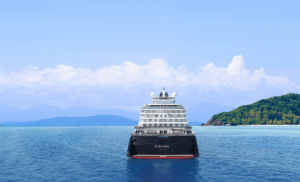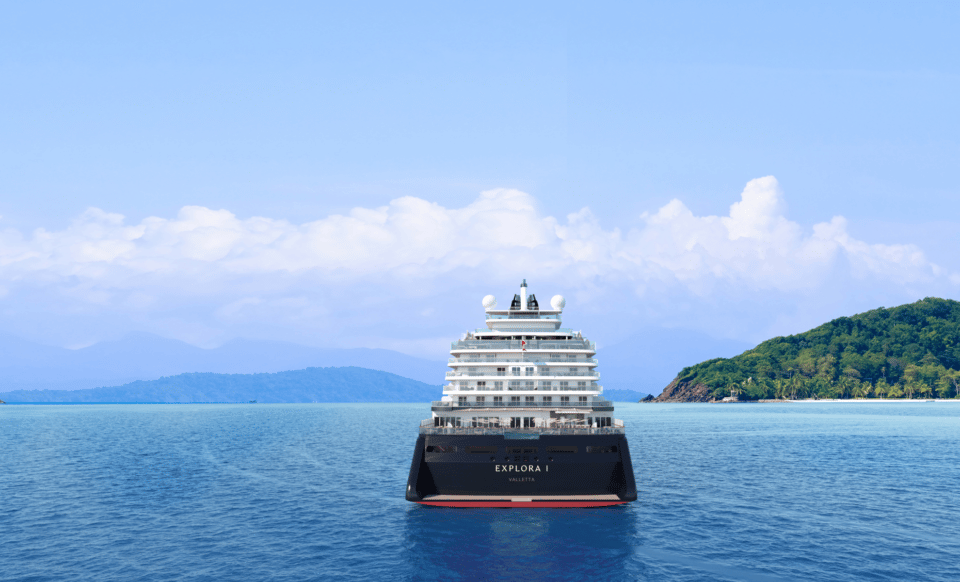 On sailings between seven and 44 nights long, guests will venture both on and off the beaten path, with the Inaugural Journeys Collection covering the Mediterranean, Northern Europe, Iceland and Greenland, USA and Canada, the Caribbean and South America and Hawaii.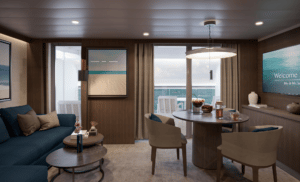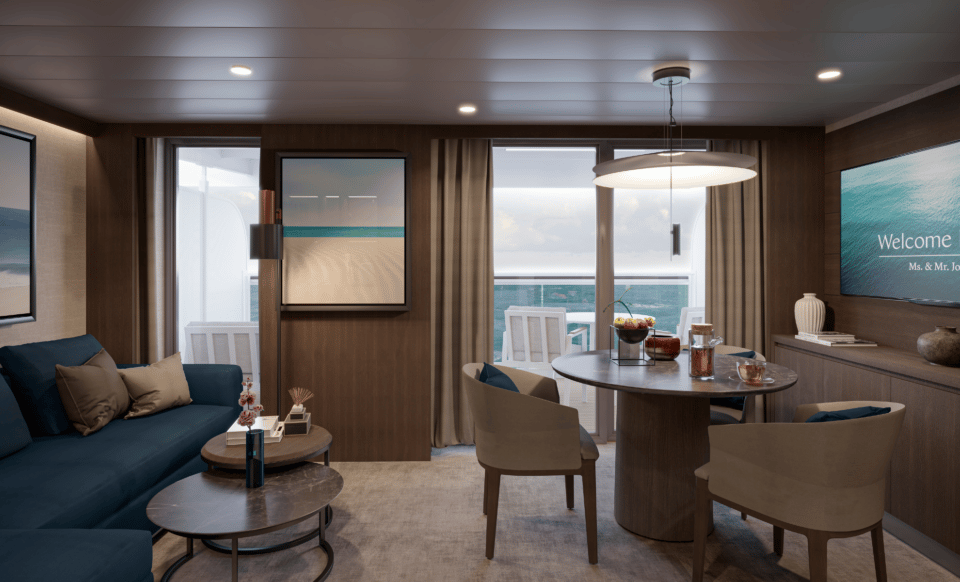 Explora Journeys has honed and redefined their accommodations to produce a leading product and experience for their guests … Welcome to your very own 'Home at Sea'.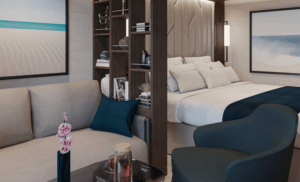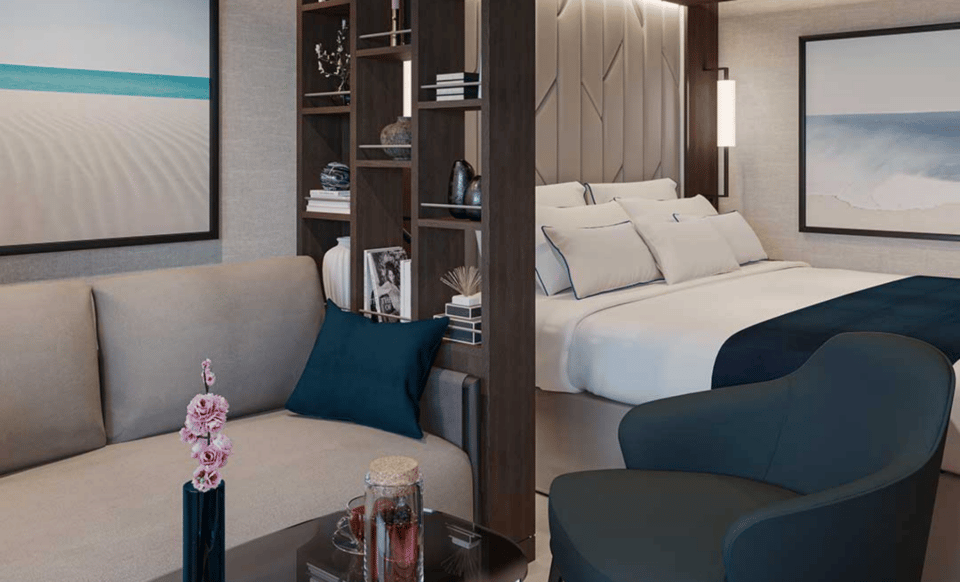 The 461 ocean-front suites, penthouses, and residences with sweeping ocean views, floor-to ceiling windows and private sun terraces offer guests sublime homes at sea, with unrivalled space and privacy. This, alongside their superb levels of authentic and intuitive service, means guests can feel closer to the ocean relaxing in their comfortable Home at Sea, with luggage delivered and a chilled bottle of champagne waiting as they embark on an ocean Journey.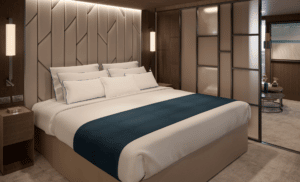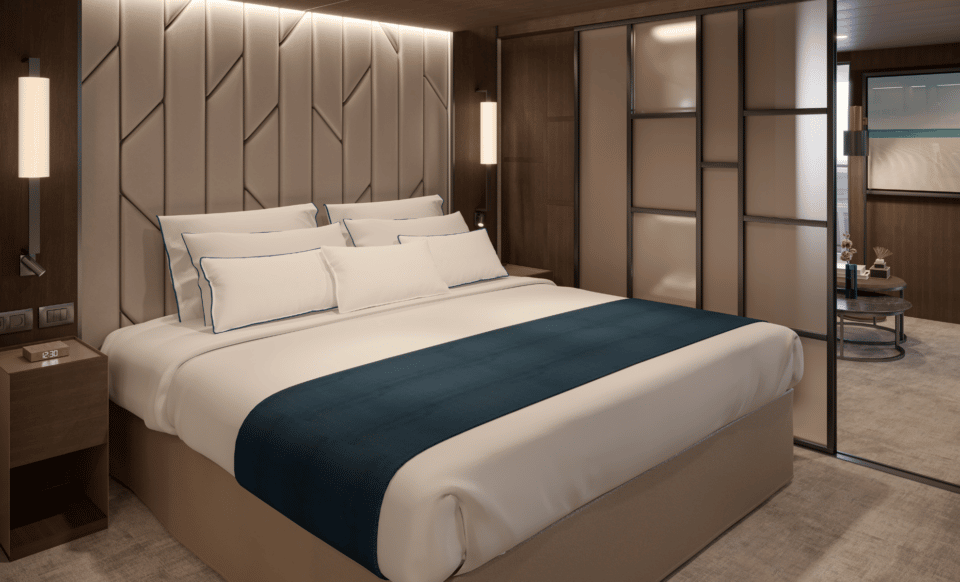 Unforgettable Experiences

Alongside a carefully crafted accommodation product and experience on board, Explora Journeys have redefined excursions and activities to bring you Destination Experiences, a wide array of curated pursuits and experiences.
BEYOND BOUNDARIES: Soul-stirring experiences, from thrill seeking to meeting world-leading intellects and artisans, these experiences are more than one-off wonderments, they are unforgettable achievements that will stay with your forever
TAILORED EXPERIENCES: The travel equivalent of haute couture, Tailored Experiences are tailor-made for those who seek truly customised arrangements that are both personal and without compromise.
ENCHANTING EXPLORATIONS: Meticulously designed to the highest level of exclusivity, these are for small, agile groups seeking peerless experiences and looking to witness moments that are off limits to most.
BOUNDLESS DISCOVERIES: Boutique in nature and bolder in adventure, Boundless Discoveries expand must-do experiences with hidden wonders and VIP access that lets you see the world from a debonair perspective.
IN-COUNTRY IMMERSIONS: In-Country Immersions whisk you into a country to chase nearby marvels, events and wilderness treks in a way they have never been experienced before.
The Explora Journeys team look forward to welcoming guests from May 2023. Experience tells us that these are going to book up quickly. Secure your place on these unique voyages today with Luxury Worldwide Collection.
Why not speak to one of our Travel Experts about the Journeys that Explore Journeys have available.  Meet Suzanne she is our Cruise Specialist.