Anantara Al Jabal Al Akhdar Resort
Did you know?
That due to our special relationships, our resorts offer us the best packages available.
Oman
Exclusive offers & savings
Book early to secure our lowest rates
UK Return flights
Luxury accommodation
Private transfers
Booking flexibility
Personal concierge travel advisor
ATOL & ABTA protection

Save now
Recommended: We've been to the Anantara Al Jabal Al Akhdar Resort
Plan My Holiday
Luxury Mountaintop Retreat for Couples & Families
One of the world's highest resorts, Anantara Al Jabal Al Akhdar Resort is a five-star mountaintop sanctuary offering elevated luxury atop the fabled Green Mountain.
The canyon-view rooms and villas are perfect mountain hideaways for couples or families, with world-class amenities and spectacular vistas over a majestic canyon and the rugged mountain scenery.
Combining Omani traditions with unforgettable experiences, on your luxury holiday to Oman with Anantara be prepared for adventure, excitement and intrigue.
Facilities at the hotel include four restaurants serving local and global cuisine, an infinity swimming pool revealing hypnotic canyon vistas, children's clubs offering endless fun and a tranquil spa where you can really find peace.
You will never be short of things to do at Anantara Al Jabal Al Akhdar Resort, with the resort's sky-high location on the Saiq Plateau offering an adventure playground for explorers.
Diana's Point is a famous spot where the late Princess of Wales sat and read a book whilst absorbing the scenery, and where guests can enjoy a private dining experience or a session of sunrise yoga.
The Hajar Mountains are ideal for mountain biking and rock climbing, whilst others simply relax and paint the landscape or take photographs. In the evening, the cinema under the stars with gourmet popcorn is a treat, whilst many take advantage of the hotel's elevated position for a spot of stargazing.
The highest resort in the Middle East, Anantara Al Jabal Al Akhdar Resort is one of the world's most remarkable places to stay, attracting VIP regulars and those in search of a breathtaking destination.
Pool

Spa

Fitness Centre

Tennis

Archery

Mountain Biking

Cookery Classes

Restaurants and Bars

Cinema

Yoga

Rock Climbing

Hiking

Stargazing

Children's Club
The rooms at Anantara Al Jabal Al Akhdar Resort are mountain sanctuaries, looking out onto the majestic canyon with balconies to maximise the views.
Find out what makes the Anantara Al Jabal Al Akhdar Resort special. Here are some of our personal highlights.
There are four wonderful restaurants at Anantara Al Jabal Al Ahkdar, each with a soul-
stirring view over the Green Mountain. Al Maisan has an international menu, whilst Al Qalaa offers a fine dining Middle Eastern experience. Besides the pool, Bell Vista serves Italian cuisine, whilst Al Baha offers light bites from its café and deli.
The resort's sky-high position makes it an adventure playground for those who like the
outdoors. In the mountains surrounding Nizwa, guests can stand on the viewpoint where Princess Diana stood in 1986. They can explore on foot or by bike, go rock climbing, try
archery or go mountain biking. Meanwhile, the spacious infinity pool boasts jaw-dropping vistas of a dramatic canyon whilst you swim and, at night, stargazing is popular with guests.
Indulge in mountaintop serenity at the Anantara spa, the highest spa retreat in Oman. Here, you the only decision you may have to make is which spa treatment you would like.
Signature treatments include the Rose Rescue Ritual, which uses Al Jabal Al Akhdar's Damask roses on the feet, face, scalp and body. There is a private hammam suite, as well as separate male and female thermal suites with aromatherapy sauna and steam rooms, experience showers and relaxation chambers.
Don't just take our word for it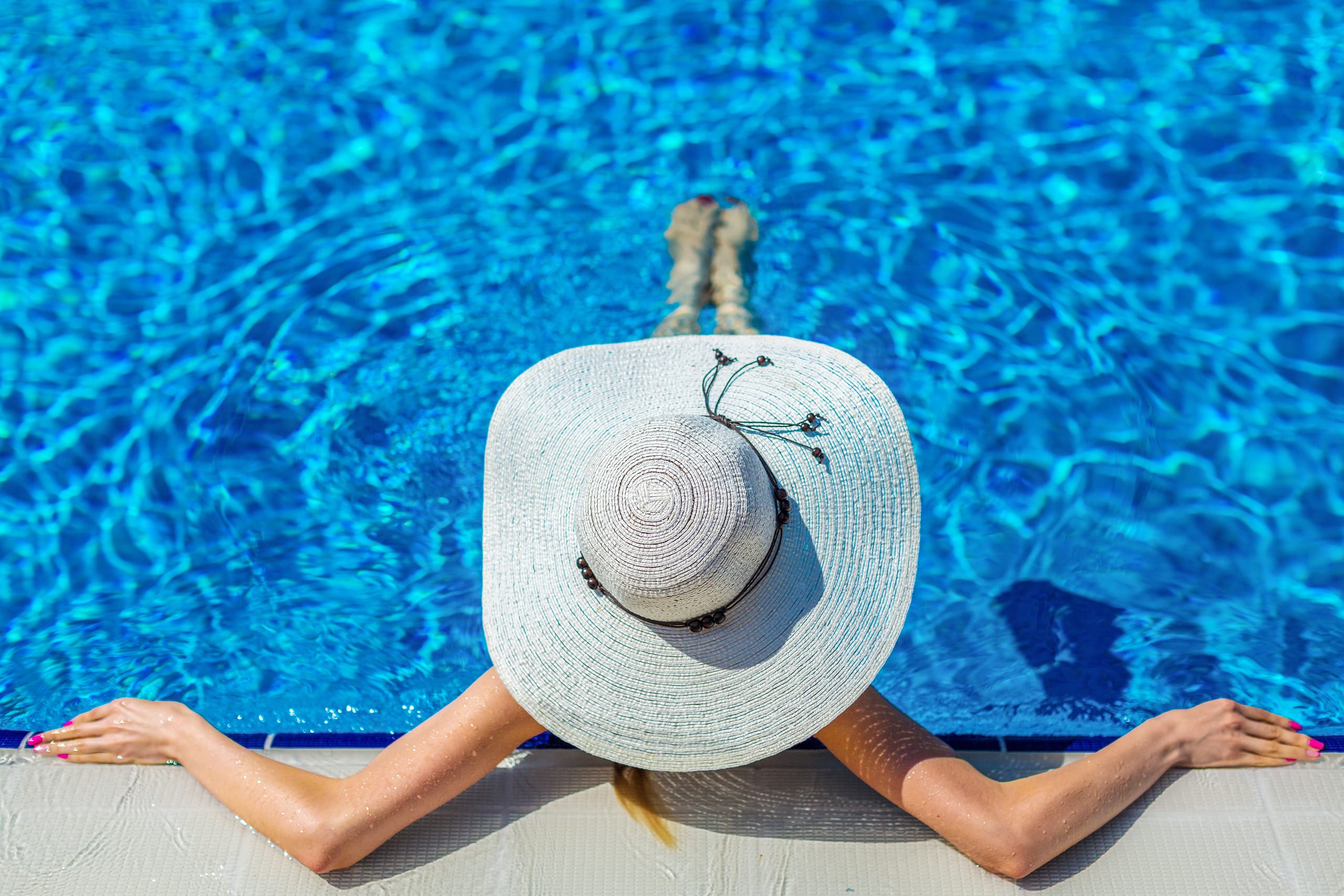 Relax.
We've got
you covered.
All our holidays are
ABTA and ATOL protected