Kempinski Hotel Muscat
Did you know?
That due to our special relationships, our resorts offer us the best packages available.
Oman
Exclusive offers & savings
Book early to secure our lowest rates
UK Return flights
Luxury accommodation
Private transfers
Booking flexibility
Personal concierge travel advisor
ATOL & ABTA protection

Save now
Recommended: We've been to the Kempinski Hotel Muscat
Plan My Holiday
Enjoy a luxurious holiday in Oman.
Located in the beautiful and modern community of Al Mouj, Muscat, and encompassing over six kilometers of stunning coastline, 5 star Kempinski Hotel Muscat is an unparalleled luxury destination in the capital of Oman.  The hotel allows visitors to revel in the beauty of both the location and warm Omani hospitality.
It features 310 comfortable and welcoming rooms and suites, world-class restaurants and bars, and a fully equipped fitness centre – however long you choose to stay, the hotel lets visitors truly immerse themselves in life's finer things.
Kids Club

Adventure and Water Sports

Outdoor Activities
This resort has a range of room types to suit your budget and party size.
Find out what makes this resort special. Here are some of our personal highlights.
At Dippy's Clubhouse, we invite our junior VIP guests to join us for a range of exciting and creative activities in our air-conditioned facility, under the supervision of our friendly and professional team.  Our dedicated team members will go out of their way to create a safe & supervised environment for children between the ages of 4 to 12 years old. Ensuring children feel comfortable, have fun and want to return day after day.  Dippy's Clubhouse is also open to children under the age of 4 years, however, they must be accompanied at all times, by a parent or guardian over the age of 18 years.  Our activities are developed to engage children of all ages wherever their interests lie, be it arts and crafts, dance, games, sports or literature, there is something for everyone. We also offer outdoor activities when the weather is suitable.Knowing that your children are safe, supervised and entertained will give you peace of mind and allow you to relax throughout your vacation.
Muscat is ideally located to offer a wide range of exciting outdoor experiences and adventures due to its position at the meeting point of the Gulf of Oman and deserts of the Arabian Peninsula. If you want to get up close and personal with nature or simply feel the kick of adrenaline while you stay with us, there are all kinds of excursions we can arrange for you.  Want to head out to sea? Choose from a choice of water sports activities that can be booked directly through the hotel. Sailing courses, wakeboarding, water skiing, banana boating, paddle boarding and kayaking – there are enough activities to keep you entertained all day long. For more of a thrill, consider scuba diving – the waters off Muscat are full of underwater life.  On land, enjoy 4×4 rides, mountain hikes, and trips to some of the country's best-loved historical sites, attractions and sights, or simply enjoy the Omani culture.
A World of Culinary Experiences
Combining our passion for food and local flavours, culinary connoisseurs can find everything their palates desire throughout Kempinski Hotel Muscat's fantastic restaurants, all easily accessible from Boulevard and with something to offer for everyone.   At The Kitchen diners can enjoy a selection of European, Levantine and pop up live cooking; savour the fresh and tasty deli corner at Café One; sample a range of rich and flavourful Northern Indian delicacies at Bukhara; and find the finest Thai street food on the Gulf at the vibrant Soi Soi.
THE KITCHEN
The Kitchen delivers a sensory, all-day dining experience that simply shouldn't be missed. With an open show kitchen and live cooking stations, dining comes alive with the chef-to-diner experience.  A vibrant and dynamic restaurant that presents a wide range of delectable foods, The Kitchen is centred around Levantine and European cuisine. There is a delicious pastry corner and a pop-up concept that encourages guest interaction with our fantastic and knowledgeable team of chefs.  Focusing on seasonal ingredients and locally sourced produce, the restaurant's concept is about simplicity and flavours as we take you on your culinary journey across Europe and the Middle East – whatever you or your fellow diner's tastes, there's sure to be a fabulous dish our chefs can cook up to captivate your senses.
BUKHARA RESTAURANT
Located on Boulevard, Bukhara is impeccably designed to reflect the heritage and culture of India with a contemporary twist.  Famous for its roots in the Northwestern Frontier, each Bukhara dish is a regal, mouth-watering experience, creating a feast that is notable for its delicious authenticity. Let the beautifully crafted interior transport you to the heart of India, while the sweeping view of the show-kitchen allows you to get a glimpse of the passion sizzling in every dish.  Let our Indian chef bring the textures, flavours and expressive range of North Indian cuisine to life in the open kitchen while you immerse yourself in the melange of flavours, spices and aromas. In keeping with Indian tradition, eating with your hands is encouraged, and aprons are available.  A relaxing and casual dining experience, that will leave you tempted to order more, Bukhara also offers take away, letting you take the flavour sensation wherever you go.
SOI SOI
Expect to be transported to Thailand's bustling streets at Kempinski Hotel Muscat's flavourful Soi Soi. Inspired by the word 'soi', which means "street" in Thai, this casual restaurant reflects the food scene of Bangkok, with the dining experience as authentic and representative of the Thai culture as possibly can be.  Located on Boulevard, our well-trained, experienced head chef and his team are ready to transport you on a culinary journey to Southeast Asia. Enjoying that unforgettable mix of richness, freshness and spice that Thai food is known for across the globe, you are sure to have your taste buds completely tantalised and wanting to come back for more time and time again!  Soi Soi also offers a take away menu – perfect for picnics or day trips made delicious.
CAFE ONE
A deli corner located beside The Kitchen, Café One lets guests perk up and enjoy a fine range of fresh, fruity and baked snacks, all in amongst the beautiful modern surroundings of the Kempinski Hotel Muscat.  Café One offers cups of freshly brewed artisan coffee from our barista station to go – the perfect start to any trip out to Muscat, the surrounding mountainous countryside, or on a boat trip out to sea – and guests can also order a myriad of delicious food options, including lush, flavourful salads, freshly baked pastries, low-calorie snacks and desserts, tasty juices and much more.  Café One also offers an a la carte breakfast, and all meals are available to take away.
Don't just take our word for it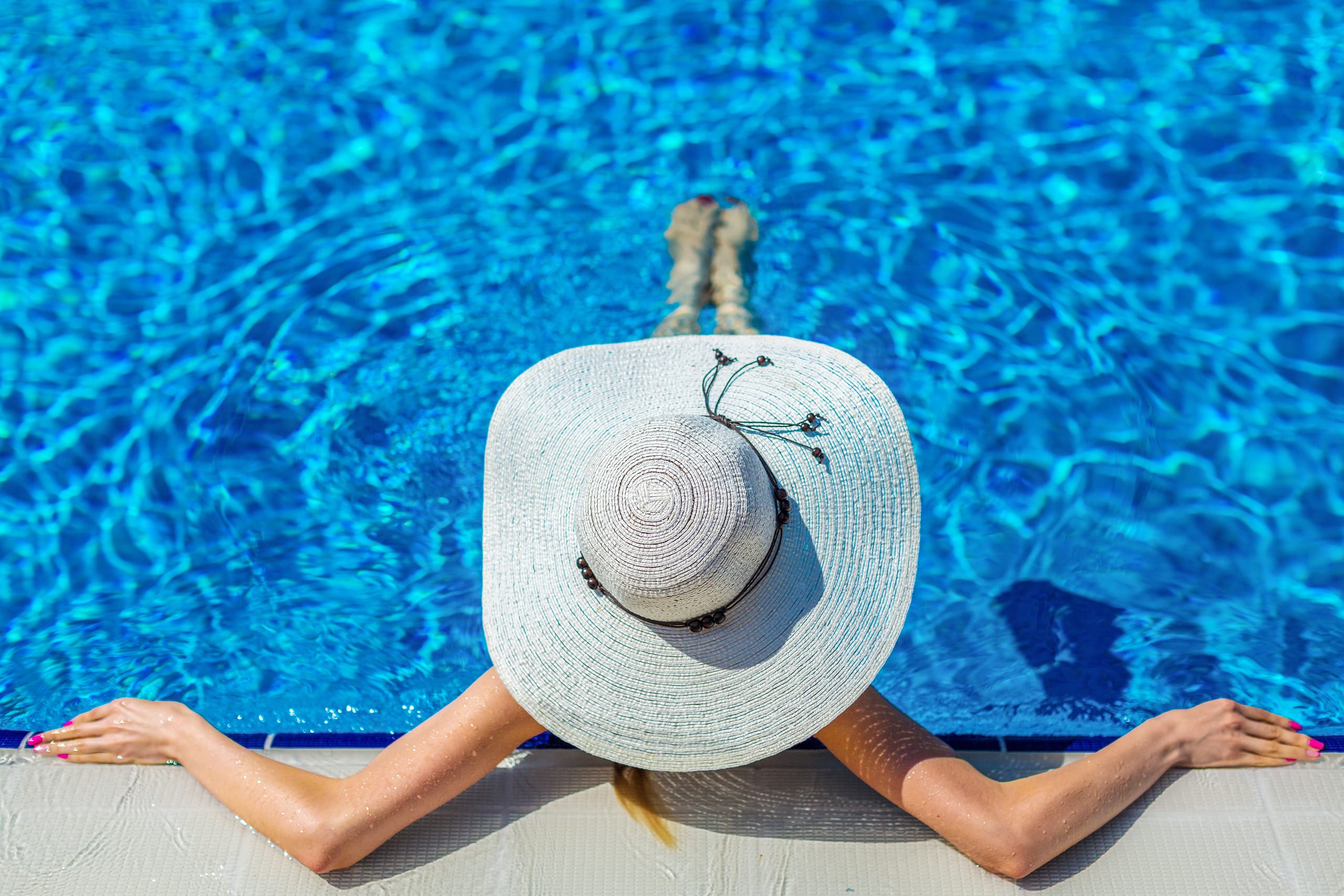 Relax.
We've got
you covered.
All our holidays are
ABTA and ATOL protected