One&Only Portonovi, Montenegro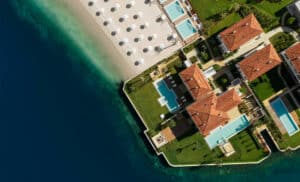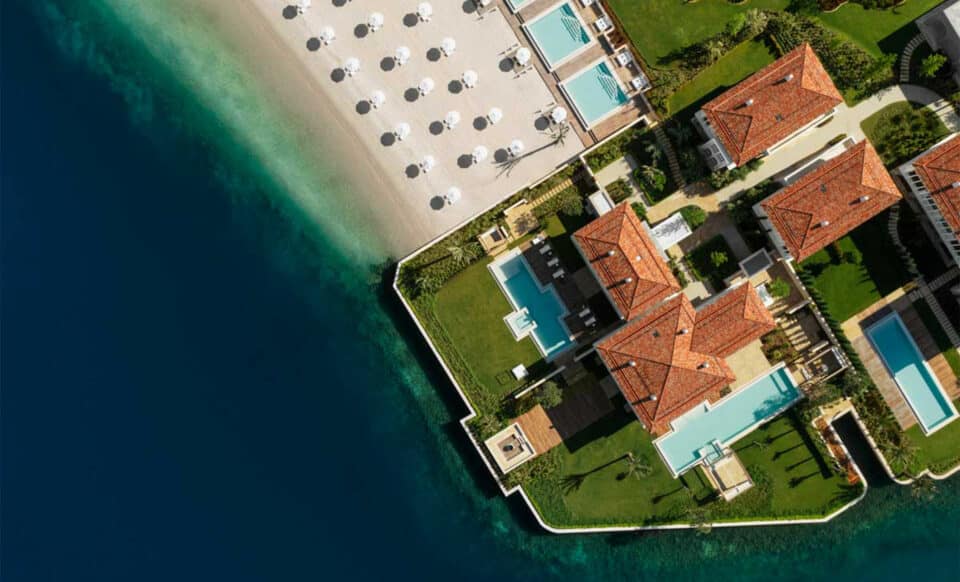 Located just off the open Adriatic coastline One&Only Portonovi is at the entrance of Boka Bay with stunning views of the riviera. Nearby to the beaches and mountains this hotel has the best of both worlds. Stunning Montenegro, this breath-taking place is surrounded by beautiful old buildings and magnificent backdrops. This magical destination is one that will become a special place for whoever visits.
The area is known for its natural beauty, rich in culture and history. With areas nearby which are UNESCO World Heritage sites, making it the perfect location for nature lovers. Here you can explore the cobbled streets of the old towns and visit the enchanting shops and restaurants. The perfect location for you to spend days exploring.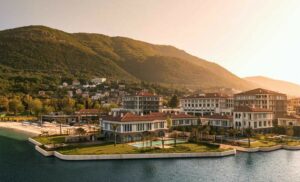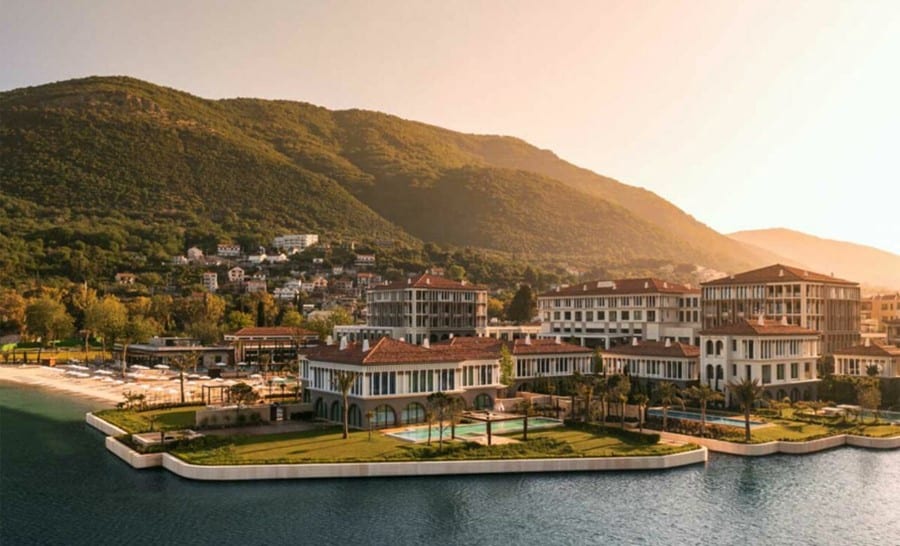 Located in the heart of the mountains and surrounded by water, the One&Only Portonovi Montenegro is the perfect holiday destination. With an old Hollywood feeling floating around the hotel, giving guests the perfect romantic getaway. Entering the hotels grounds will leave you speechless.
Each Room, Suite, and Villas at the One&Only Portonovi is filled with cool tone and stoned coloured walls, making it a bright and welcoming spot. Individually tailored and visually perfect, rooms, suite and villas are designed to feel comfortable and homely. With deep private pools and panoramic views of the mountains and the bay, making the most beautiful views every way you turn.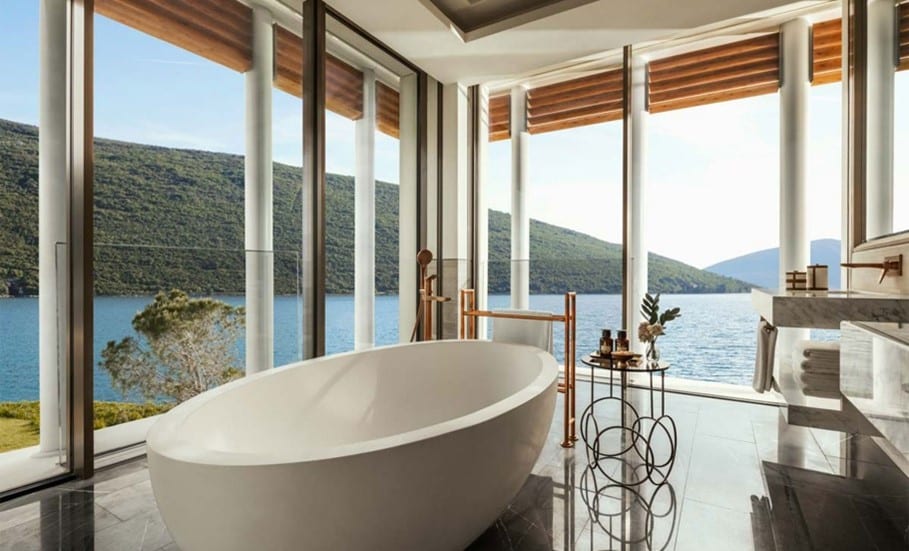 Villas open to a lush garden for and indoor-outdoor style of living. Spacious living areas and perfect open aired rooms. The private villas boast royal service and facilities, with your own private pool and miniature beach front you will be laying on the picture-perfect setting. Plenty of amazing spots for starting out the window, your room will become your own little hideout. Spend hours on end staring out into the deep ocean and the mountainous landscape.  Sit back and relax in the luxurious bathtub and admire the view.
The exquisite layout of the hotel let guests sit back, relax, and enjoy the beautiful views, take in the fresh sea air, and dip your toes in the cool water. For true relaxation, guests can use the hotels spa facilities and try out exciting new treatments including, Hydrotherapy Department, Sports & Fitness department and Medical. Chenot works to stimulate the body to eliminate toxins, increase vitality, activate energy channels, and rebalance the body's physiology.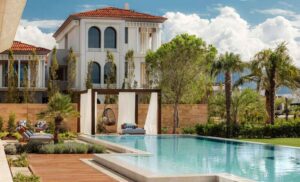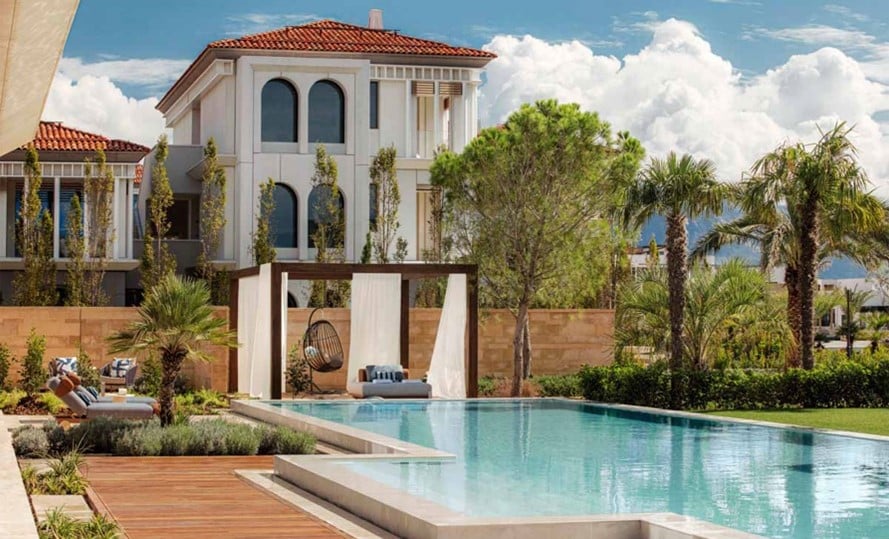 The restaurants at O&O Portonovi lets guest explore authentic Montenegrin flavours, as well as international favourites. There are four restaurants to choose from including, Sabia which is Led by Michelin-starred Chef Giorgio Locatelli, using local, organic, and seasonal ingredients at the heard of every dish. Highlights include fresh wood-fires pizzas. There is also a Japanese restaurant, set amid a vibrant pool club with resident DJ, Montenegrin cuisine restaurant and an international bar for snacks and lunch.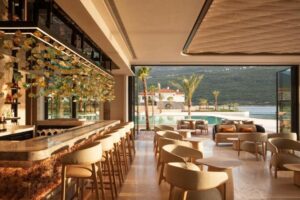 For a holiday like no other the One&Only Portonovi Montenegro truly lives up to its expectations.