Sandals Montego Bay
Did you know?
That due to our special relationships, our resorts offer us the best packages available.
Jamaica
Exclusive offers & savings
Book early to secure our lowest rates
UK Return flights
Luxury accommodation
Private transfers
Booking flexibility
Personal concierge travel advisor
ATOL & ABTA protection

Save now
Recommended: We've been to the Sandals Montego Bay
Plan My Holiday
All-Inclusive Adult Only Luxury Holiday to Jamaica
Set on Jamaica's most beautiful white-sand beach, award-winning Sandals Montego Bay offers ultimate tranquillity at its luxury all-inclusive resort.
Protected by a coral reef, the warm waters are perfect for swimming, playing watersports and scuba-diving, all included in your stay at this Luxury Included® paradise. There are four swimming pools and whirlpools, 13 gourmet restaurants, thrilling adventure tours, and a sublime spa and state-of-the-art fitness centre.
During the evening, watch the resort's amphitheatre come to life with colour and music, accompanied by Jamaica's warm Reggae pulse. The accommodation is world-class, with beachfront havens complete with butler service and soaking tubs for two on the balconies you may not want to leave your room.
The whole resort has a laidback island vibe, and you are free to do as little or as less as you wish.  The ideal romantic retreat in Jamaica, when staying at Sandals Montego Bay you will enjoy a huge array of facilities and amenities.
Sandals have two resorts in Montego Bay, and next door to this resort is Sandals Royal Caribbean, home to its own private offshore island. Guests of Sandals Montego Bay enjoy complimentary access to facilities at both resorts, creating a luxury holiday to Jamaica that will be remembered for years to come.
For those that want to experience all that this part of the island has to offer, exciting tours are available, including a Blue Mountains picnic tour, swimming with dolphins, a Luminous Lagoon night cruise and a zip-line safari.
Jamaica has a mesmerising natural allure and beauty, and a lazy raft ride on the Martha Brae River offers the chance to discover the real Jamaica.
Sandals Montego Bay was named Jamaica's Leading Resort 2019 at the World Travel Awards!
Pools

Beach

Restaurants and bars

Watersports

Scuba-diving

Spa

Fitness Centre

Live entertainment

Excursions

Basketball

Tennis

Weddings
Sandals Montego Bay's accommodation is a collection of beautiful rooms and suites with the most luxurious amenities.
Sandals Montego Bay Highlights
Find out what makes the Sandals Montego Bay special. Here are some of our personal highlights.
Sandals Montego Bay has 12 fine restaurants and six bars – what's more, guests also have
access to Sandals Royal Caribbean's eight restaurants, meaning 20 gourmet dining experiences to enjoy. Amongst the restaurants is an Italian restaurant, a Japanese restaurant, a seafood restaurant and a tasty Caribbean jerk shack.
In Montego Bay, you get a mega-holiday that includes two resorts for the price of one!
This includes all the powdery white beaches, 20 restaurants and 11 bars, round-trip
transportation between resorts, scuba-diving, a vibrant nightlife, 14 pools, eight whirlpools and all watersports.
Jamaica is an adventure playground, so there are also plenty of thrilling tours to take part in – including zip-line safaris and swimming with dolphins.
The KiYara Ocean Spa is unique in that it is outdoor, nestled within the cliffs of Cutlass Bay. Enjoy a facial, body treatment or massage, whilst listening to the lapping waves around you – bliss.
Get inspired
We love to sample our resorts and share our experiences with you
Don't just take our word for it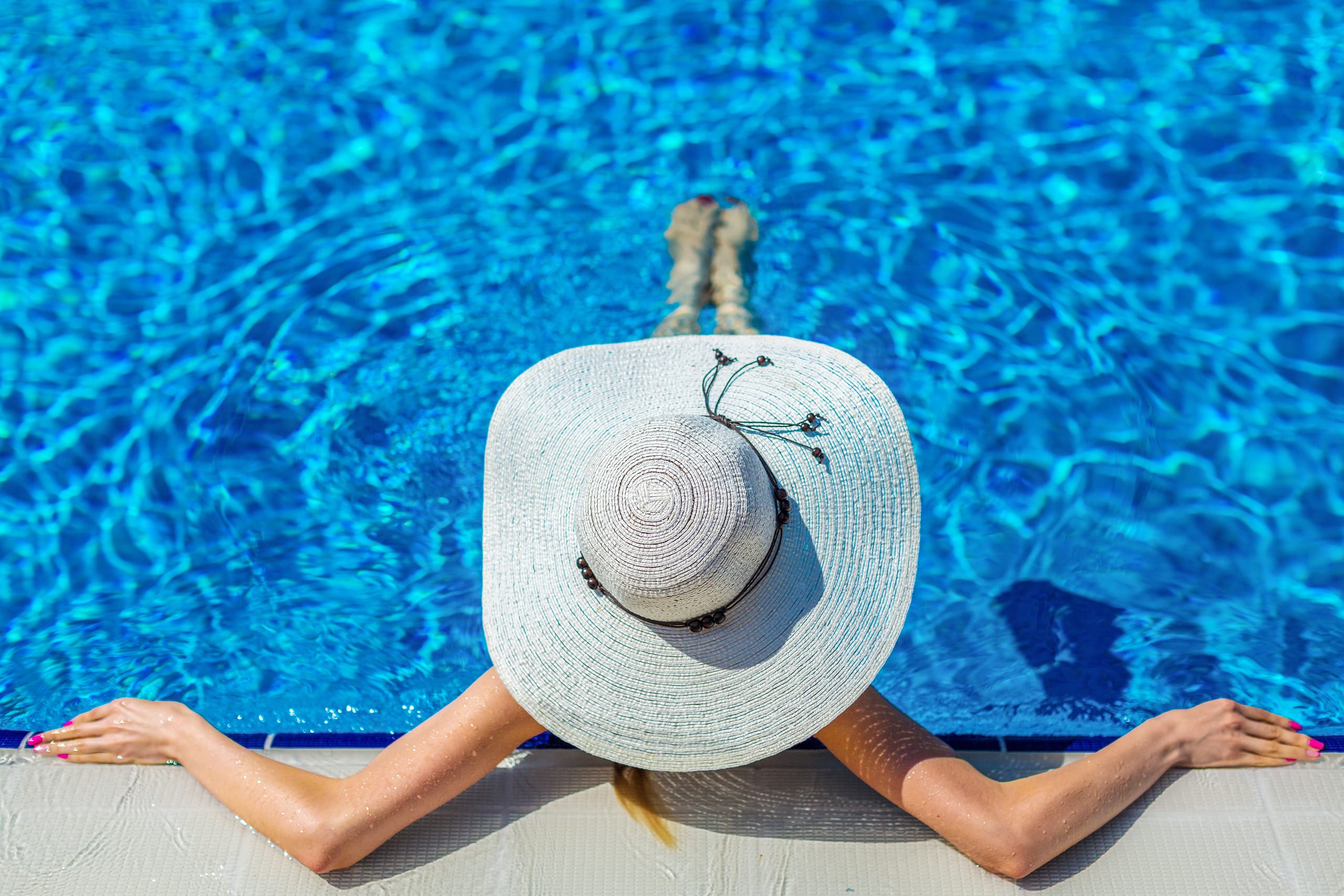 Relax.
We've got
you covered.
All our holidays are
ABTA and ATOL protected