Ikos Resorts: All Inclusive but not as you know it …
When you hear 'All-Inclusive' holiday what does it mean to you? Wrist bands, unbranded drinks and samey buffets for a week? This is the image it conjures up for many, especially those of us who travelled in the 1980's and 90's. But no longer! All inclusive luxury resorts has seen an elevated resurgence in the luxury holiday sector in recent years and Ikos Resorts are leading the pack with a superb all-inclusive holiday concept that has taken the concept to a completely different level.
Ikos Resorts have redefined the all-inclusive holiday. Each of their five luxury award winning resorts lie in breath-taking Mediterranean locations and offer guests elegant accommodation, five-star service and wide-ranging facilities.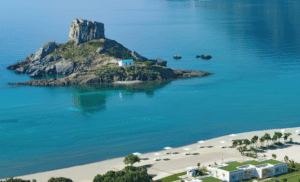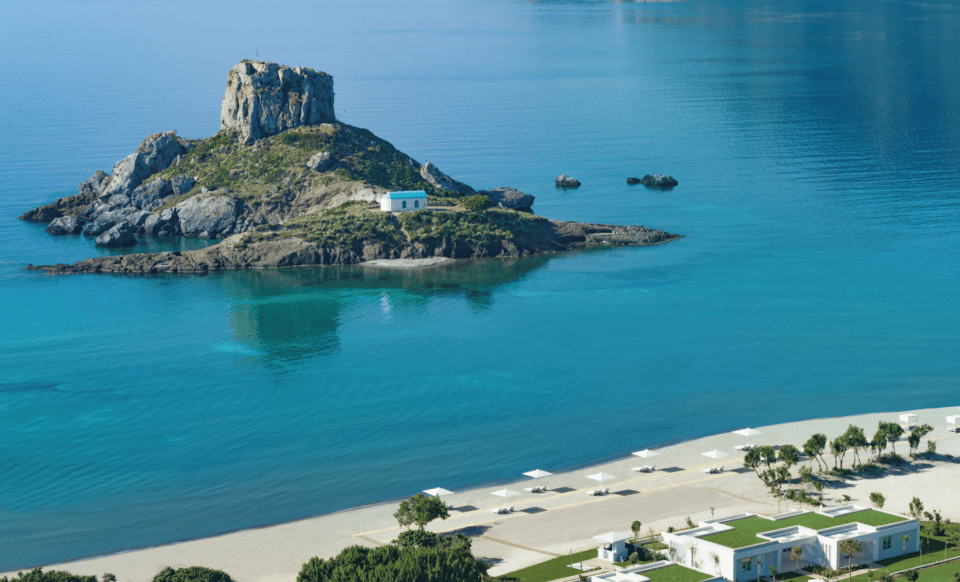 An all-inclusive Ikos holiday is an unforgettable experience, with menus created by Michelin-star chefs, unique cultural experiences, golden beaches, inviting pools and beautifully landscaped grounds, providing the perfect holiday setting for families and couples alike.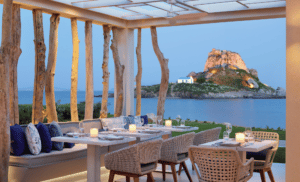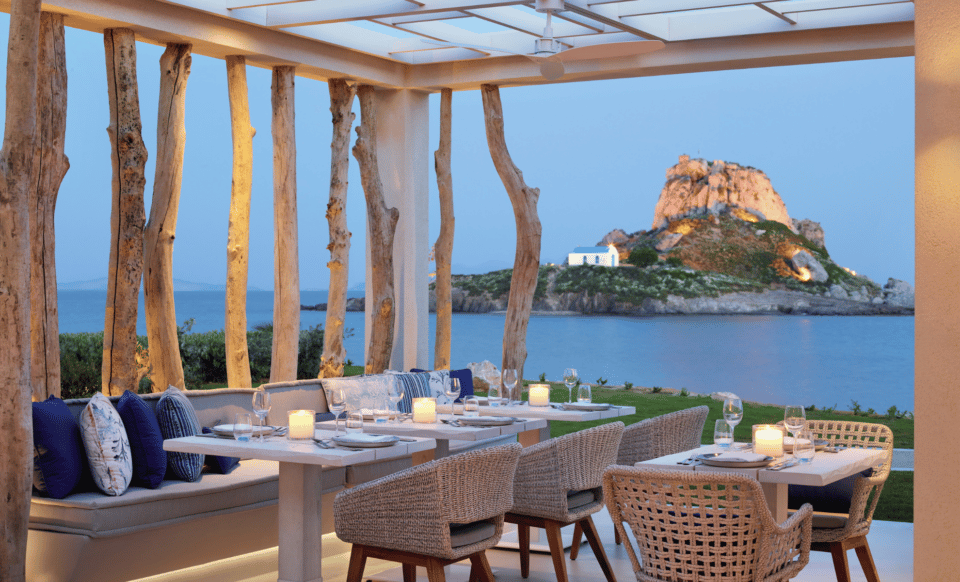 Choose to stay at the vibrant Ikos Oceania or travel further along Halkidiki's coastline to the sophisticated Ikos Olivia. The gorgeous Ikos Dassia fronts the impressive Ionian Sea, close to the cosmopolitan capital of Corfu, while contemporary Ikos Aria presents a relaxed, coastal ambience on the island of Kos. The exclusive Ikos Andalusia is the latest addition to the collection, set in Spain's sunny Costa del Sol, close to Marbella.
Summer 2023 sees the much anticipated opening of the sixth Ikos resort, Ikos Odisia. This lovely resort is tucked away in Dassia Bay, Corfu with uninterrupted views of the Ionian Sea and surrounded by beaches and amazing views.  Corfu Town is just a 15 minute drive from the hotel and Corfu International airport less than 30 minutes.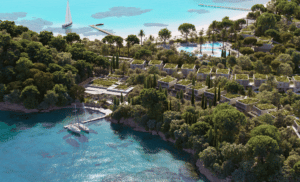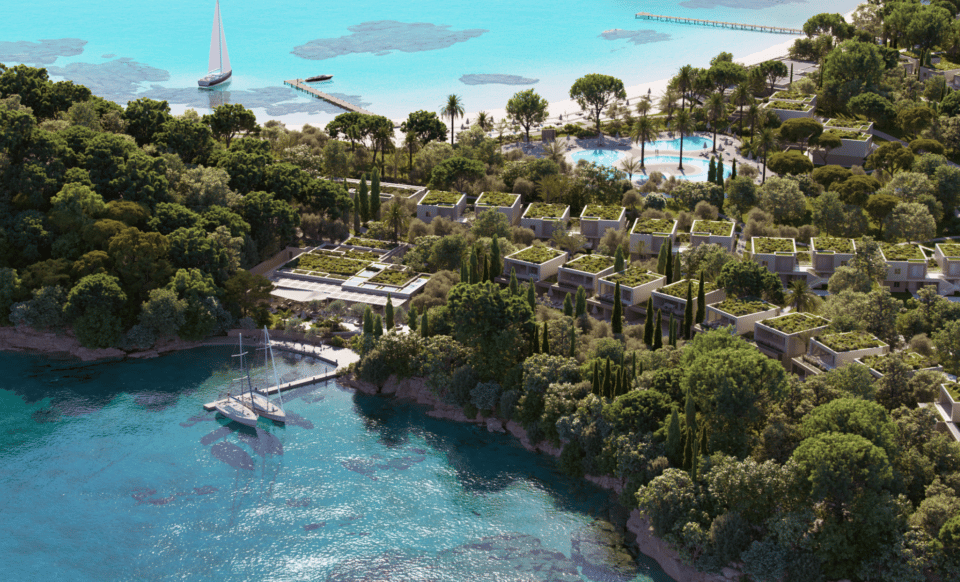 Guests at Odisia will enjoy all the activities and luxury amenities synonymous with Ikos, including 10 swimming pools (indoor and outdoor), five superb restaurants (from buffet style to Michelin star), a relaxing spa, and entertainment for all ages.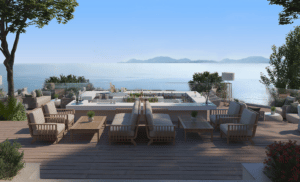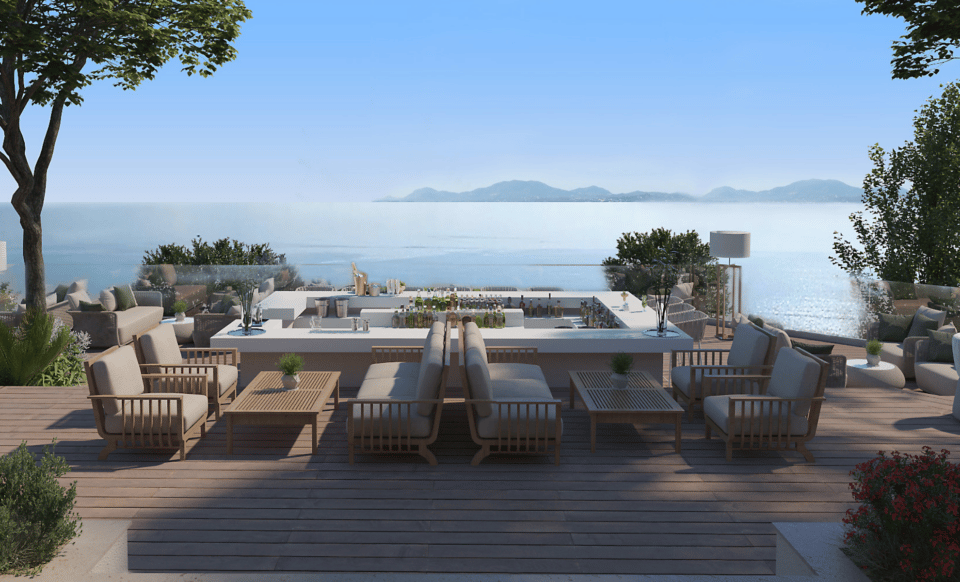 What is certain is with demand for these superb resorts seeing unprecedented levels summer after summer, we highly recommend you book your Ikos holiday early and secure your next perfect all-inclusive break.