With 2020 bank holidays falling slightly differently to normal, there's a great opportunity to maximise your holiday time this year.
Here are our tips on when to book your holidays and where to go. For more ideas and inspiration browse the site, send us an enquiry or give our expert team a call.
April
9 April to 19 April. Take an 11 day holiday by booking 5 days off. For sunshine packed breaks April offers plenty of great options.
Contemporary luxury and long sunny days
Casa de Campo Resort and Villas, Dominican Republic
Sunshine packed and activities abound, all-inclusive
May
8 May to 25 May.  Take an 18 day holiday by booking 10 days off. May offers the opportunity for a real mega break without taking too many days holiday. Enjoy all or some of those 18 days recharging your batteries away from home.
All-inclusive and activity filled
A real treat for beach lovers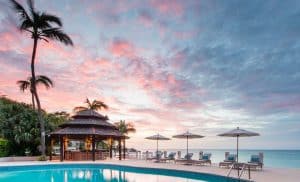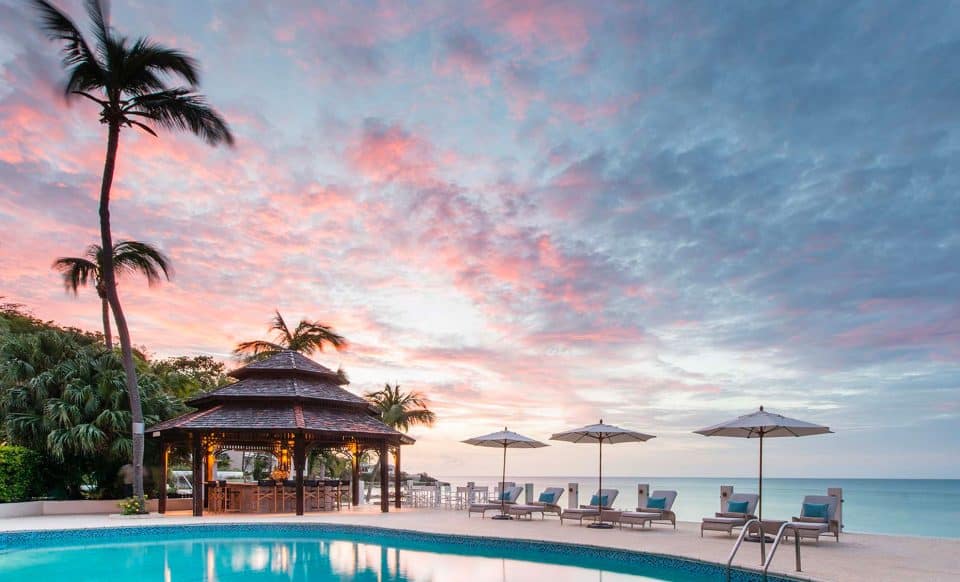 August/ September
29 August to 6 September. Take a 9 day holiday by booking 4 days off. Summer can always be a bit of a lottery at home so  book a trip and guaranteed sunshine as we move into the autumn months.
Sandals Royal Bahamian Spa Resort, Bahamas
A perfect couples retreat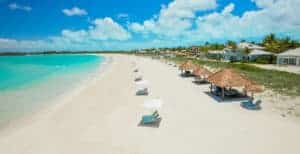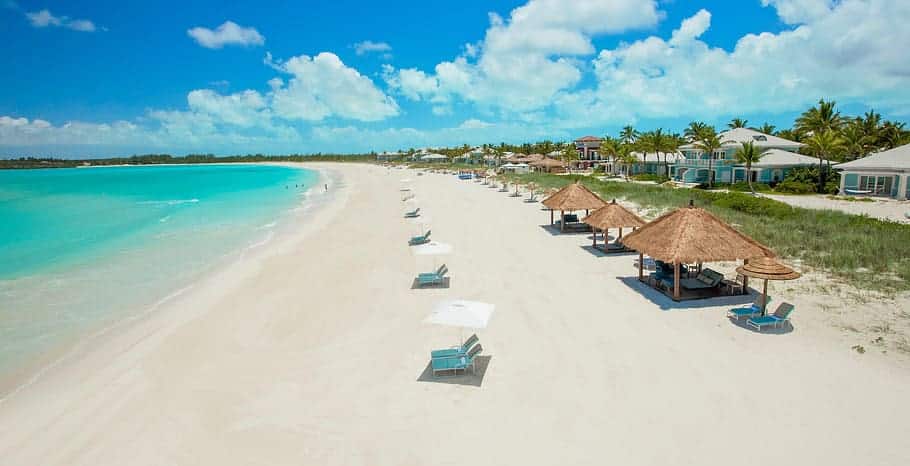 As peak season ends Ibiza is at its best, enjoy a last fling with the summer
.
December
28 December to 4 January. Take an 8 day holiday by booking 2 days. Leave the cold and dark of December behind and celebrate the arrival of 2021 on the beach.
Fairmont Royal Pavilion, Barbados
The best in Bajan hospitality beachside
Emerald Maldives Resort & Spa, Maldives
All inclusive luxury with your toes in the water
The Ritz Carton Abama, Tenerife
Sunshine and golf just a short flight away.