On Our Travels ... Fairmont Royal Pavilion, Barbados
We take a look at what makes the Fairmont Royal Pavilion just that little bit extra special…
This 48 Room/24 Suite luxury property has a long and well deserved history in the Barbados hotel scene and remains one of the most elegant places to stay anywhere on the Island. Tucked away in a sun-drenched cove on the beautiful west coast of Barbados, it is the position of the Fairmont Royal Pavilion that makes it so special. The hotel boasts an unrivalled location, directly on one of the island's finest beaches.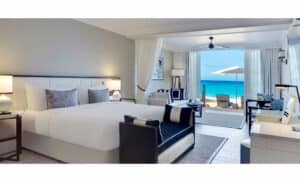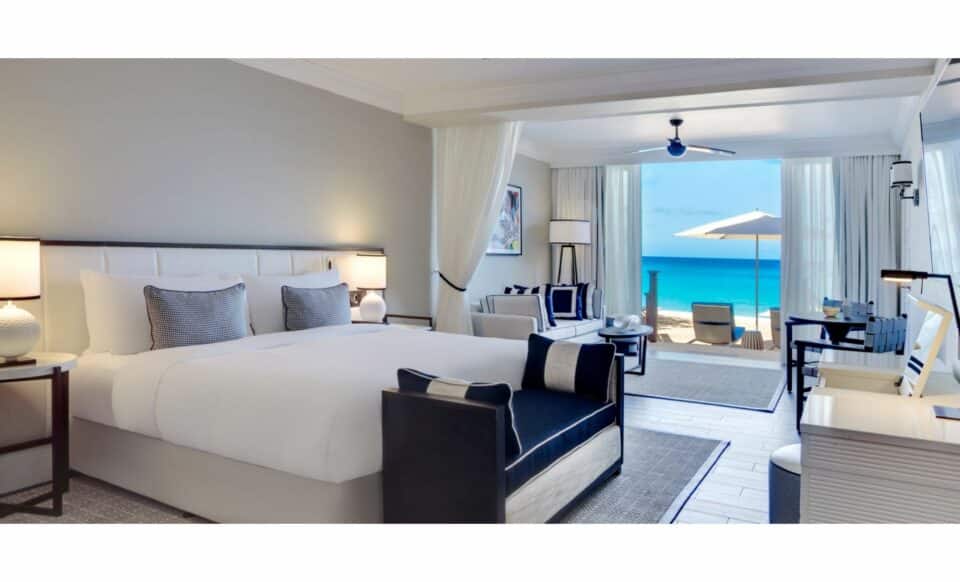 The hotel's buildings are dotted along a 350yd stretch of Alleynes Bay, a tranquil beach on Barbados' west coast. You literally couldn't be nearer to the sand. The very scenic strip of soft white sand, with gently lapping water that is ideal for swimming, extends for more than half a mile. The only hotel on the beach; a five-minute stroll brings you to the Lone Star, a trendy restaurant, and a couple of other low-key beach bars. It really is the perfect spot to witness the magnificent Caribbean sunsets the Island is famed for.
Days at Fairmont Royal Pavilion revolve around the freshwater swimming pool, clear turquoise waters of the ocean and golden sand, while there are plenty of activities for the entire family to enjoy – from watersports and tennis, to luxurious spa treatments in the privacy of guest suites and duty-free shopping at the nearby towns. As for dining, the property offers a range of options, including fresh al fresco lunches at Taboras and creative locally-inspired cuisine at Palm Terrace, all expertly centred around it's stunning beach location.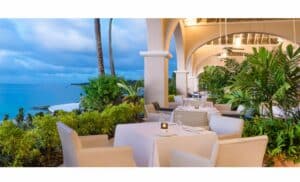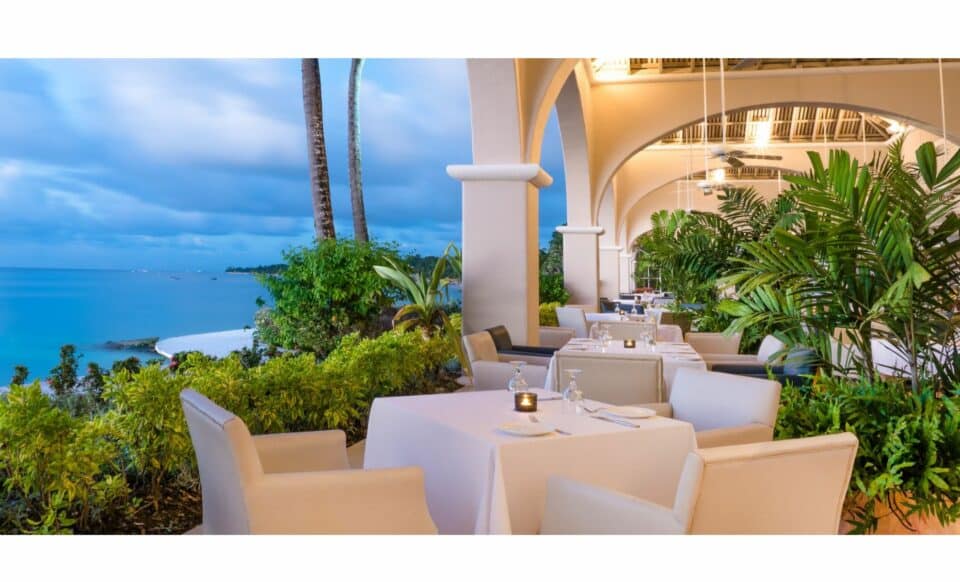 New Offer: 7 Nights in a Luxury Ocean Front Room, Bed & Breakfast, Return Flights. From £4,349 per person - Save £1,400 per person.