Travel Experiences for 2021

Mark Twain once said, "Twenty years from now you will be more disappointed by the things you didn't do than by the ones you did'.
Bucket Lists are personal, your very own wish list of places to go and things to see. Some are full of adrenalin fuelled adventure, some cosy, memory-making experiences but no matter which destination you chose, you'll be sure to find a plethora of local flavours, amazing people and inspiring culture.
As we look ahead to 2021, it's always best to begin with a plan and we have delved deeper to bring you otherworldly experiences, authentic encounters and a promise to reignite your passion for travel and inspire you.
Chase the Northern Lights in Iceland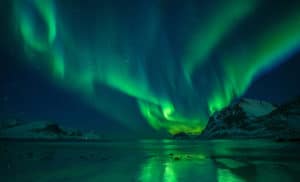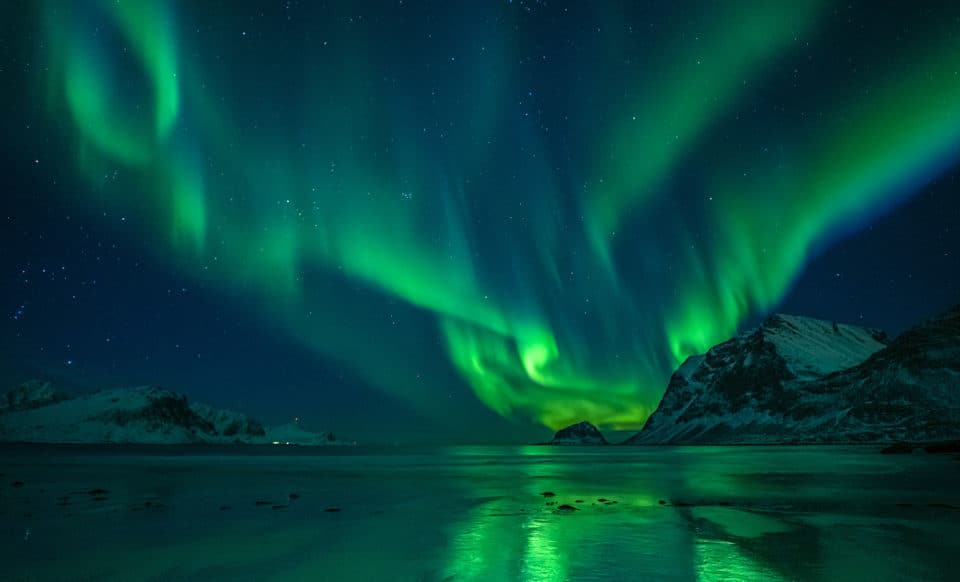 The 'Land of Fire and Ice' is famed for the spellbinding ballet of multicoloured light that graces the skies, courtesy of natural phenomena, Aurora Borealis – otherwise known as the Northern Lights. Peak viewing season is usually between September and March when the nights are longer, but there's plenty to do in this snow-swept country while you wait for the dusk to fall. Spend your luxury holiday to Iceland exploring the galleries and boutiques of characterful capital Reykjavík, touring the natural wonders and geological marvels of the Golden Circle, or relishing a geothermal detox at the famous Blue Lagoon. For this and other tailormade experiences our expert sales team will be happy to put together a bespoke itinerary
A Bespoke Masters Golf Experience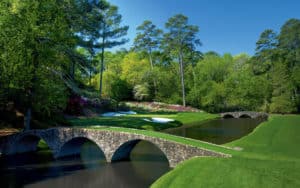 Every second week of April, Augusta National opens its gates for The Masters, arguably the most exclusive and eagerly anticipated golfing event of the year. So many iconic moments in golfing history have been captured at The Masters tournament such as Jack Nicklaus famous comeback in 1986, Sir Nick Faldo overcoming Greg Norman's 6 shot lead going into the final round to claim the Green Jacket in 1996 and perhaps one of golf's most all time viewed shots, Tiger Woods' famous chip in on the 16th hole in 2005 to claim his 4th Masters title.
For 2020 our sister company Elegant Golf Resorts planned a bespoke Masters experience hosted by our ambassador Chris Ryan joined by Carly Booth.  2021 will bring as exciting an offering. Speak to expert golf team for your bespoke Masters experience, including pre and post golf booked to your requirements.
See the Great Migration from a Different Perspective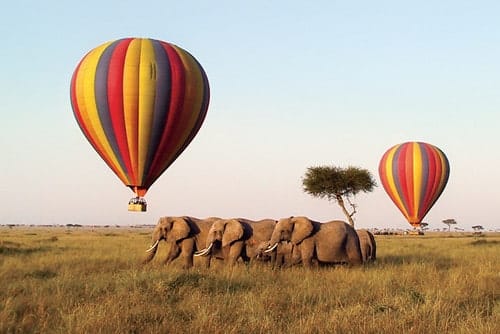 The Masai Mara National Reserve in Kenya is renowned for playing a central role in the annual Great Migration. Just over a million zebras, gazelle and wildebeest travel through the park in search of food and hot air balloonists get an unparalleled bird-eye-view of this phenomenal wildlife spectacle. It's one of the best balloon rides in the world! Speak to our team for your next African adventure in the air.
Take a  Digital Detox
A tranquil paradise bobbing in the Indian Ocean, Denis Private Island in The Seychelles is one of the most secluded islands in the world and you have an entire tropical island at your disposal, where all things digital do not exist. Flanked by pristine white sand, this 375-acre island is home to 25 stylish cottages in the depths of spectacular flora and fauna, each with a sea-facing veranda and beachfront location.
Conquer Your Mountain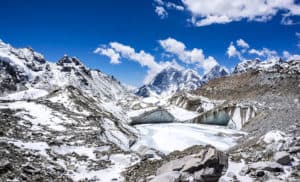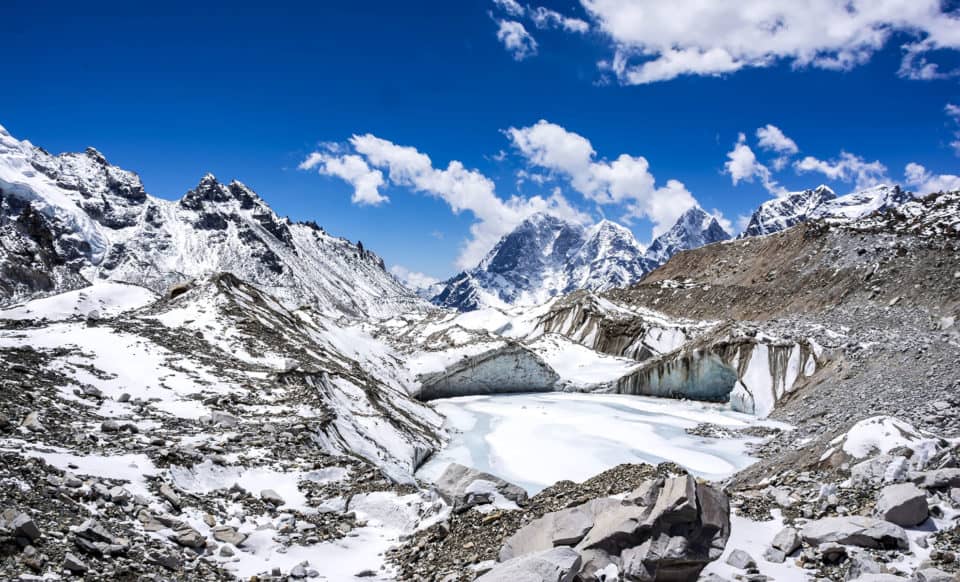 More than just a mountain, these experiences are a journey both physically and mentally and whichever your summit, be it Kilimanjaro, Everest Base Camp or one of their smaller counterparts, the thrill of reaching the top will stay with you forever.  If you're ready to push your travel boundaries, greet new cultures and explore new heights, we can put together a variety of tailor-made tours and bespoke expeditions expertly designed for the most adventurous travellers.
Cruise the Antarctic in Luxury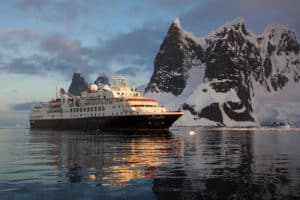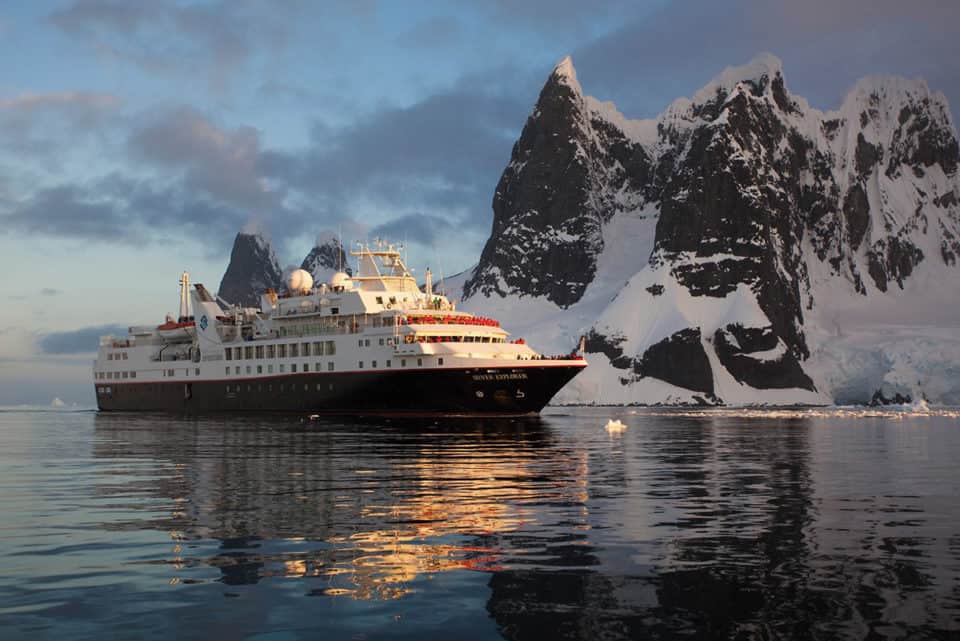 Set foot on this last continent, a place untouched by humanity – and enjoy what is probably the southernmost afternoon tea in the world. Revel in the beauty and overwhelming power of nature and admire the staggering abundance of wildlife.  You'll cruise across seas of glass, passing giant prisms of ice riding an ink-blue sea. And you'll share the landscape with bellowing elephant seals and raucous rookeries of penguins, unafraid and unperturbed by your presence. Our cruise partner Silversea's luxury Antarctica cruises offer the highest standards of comfort, safety and style aboard either Silver Explorer or the newly refurbished Silver Cloud.
See the Big Five in the Kruger South Africa
The Big five are Africa's undisputed super stars, and the term was originally coined in the 19th Century by big game hunters who listed African elephant, Cape buffalo, African lion, leopard and rhinoceros as the five most dangerous creatures to hunt on foot in Africa. Fortunately, the Big Five are now protected in national parks and private game reserves but they are  worthy of dawn and dusk jeep excursions on safari. The Kruger Park is staple on any safari-goer's map, whether you're a beginner or a seasoned traveller to Africa. This massive chunk of South Africa – the size of about Israel or Belgium – is a fantastic experience.
Take an Epic American Road Trip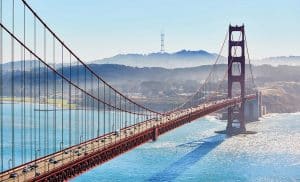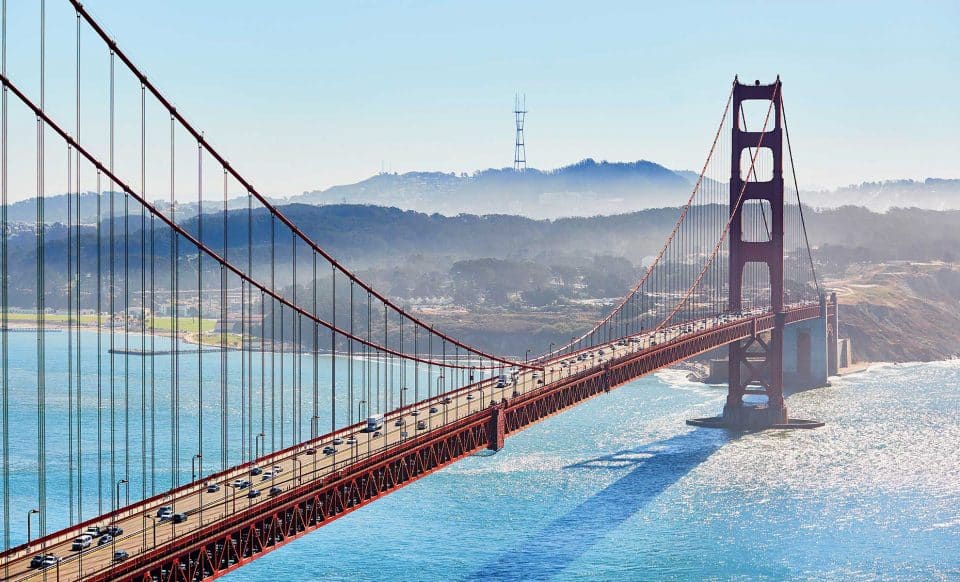 Nothing says U-S-A more than a road trip; the epitome of American adventure. It may sound very rock 'n roll, but a road trip in the United States of America should be on every traveller's bucket list. If you have a few weeks to spare you may be able to do a full blown east-bound coast to coast trip, starting from the colourful city of San Francisco and ending right across the country in the Big Apple – New York City. Key stops along the way will include Las Vegas, New Orleans, Washington DC and everything in between. For a smaller road trip in the USA, pick a state or a coast to focus on and make the best of the massive highways the country has in store for you. Don't forget to set aside plenty of pit stops and over-night stays to truly experience what life on the road can be like. Our expert sales team will happily help with a bespoke trip to suit your requirements.
Sip a Singapore Sling at Raffles in Singapore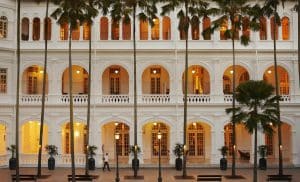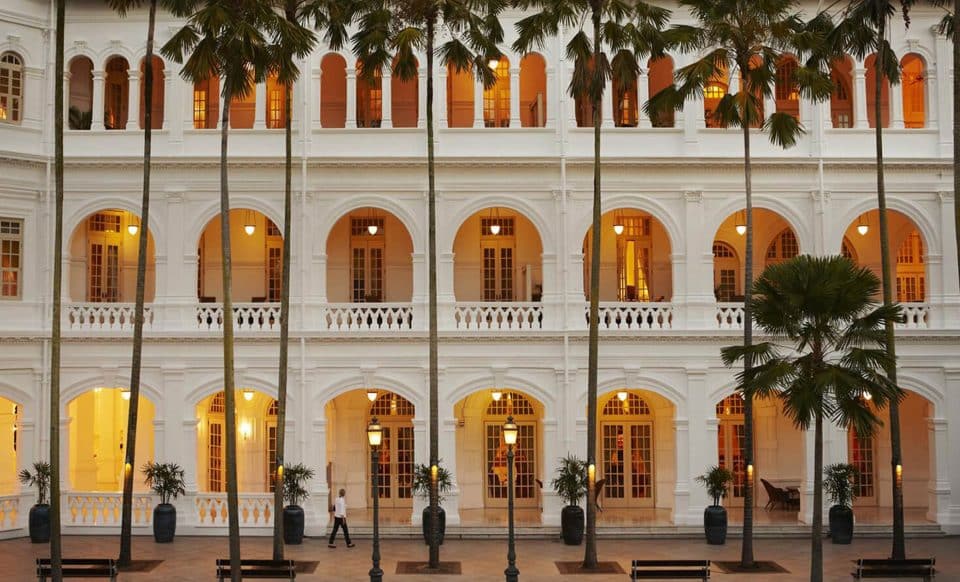 First created in 1915, the classic Singapore Sling cocktail is nearly as iconic as the hotel itself. Traditionally served in the two-storey Long Bar at Raffles Singapore, the tropical drink – containing gin, pineapple juice, lime juice, curaçao, bénédictine, grenadine and cherry liqueur – has been drawing guests to Singapore's landmark hotel for over 100 years. During your time in the city, tear yourself away from the culinary offerings and pay a visit to the futuristic, yet culture-filled attractions including the Supertree Grove at Gardens by The Bay and the quirky, boutique-filled district of Kampong Glam.